City Round Up: strong results from Renold, Cussons – update on JD offload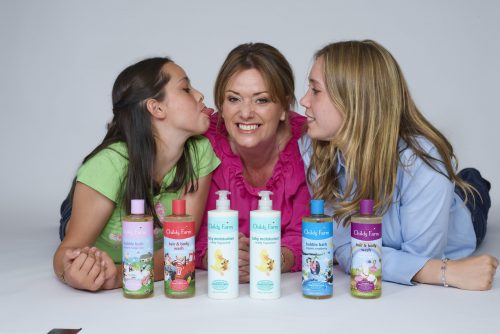 Manchester-headquartered global soap manufacturer PZ Cussons has recorded an increase to £336.9m reflecting like for like revenue growth of 6.1%, citing the positive contribution of the acquisition of the Childs Farm brand and favourable foreign exchange movements. 
Jonathan Myers, chief executive officer, said: "Overall, while there remains more to do in our transformation and near-term headwinds to navigate in some of our markets, we are confident about the opportunities ahead of us. We are working to build a higher growth, higher margin, simpler and more sustainable business."
Industrial chain maker Renold expects to make increased profits for the full year on turnover for the 10 months to 31 January 2023 of £199.0m (10 months to 31 January 2022: £158.7m), 25.4% higher than the prior year comparator on a reported basis, and 17.3% at constant exchange rates.
In a statement, Renold said: "Given the continued sales growth, a strong orderbook, benefits of the cost reduction and efficiency programmes, and the successful recovery of cost inflation on raw material and energy, the Board is confident the current trading momentum will deliver revenues and underlying operating profit for the full year in excess of market expectations."
JD Sports has completed the sale of Tessuti, Scotts, Choice, Giulio and Cricket stores and brands to Mike Ashley's Frasers Group. 
One of the Rascal Clothing founders – thought to be Billy Wingrove, a fashion influencers and known as one of The Football Freestylers – has exercised a right to buy the brand back off JD and hasn't been included in the sale to Frasers. 
Pretty Green, the fashion brand and store created by Oasis frontman Liam Gallagher, completed its sale to Frasers in December.
Elsewhere, analysts Panmure Gordon have issued a SELL note on the shares of Bodycote.  Claiming the strategy is still predominantly focused on dividends over organic growth, and the continuing supply chain constraints and wage pressures will keep a lid on operating margins. "We now value the shares at 543p. Hence, we move our recommendation to SELL," said analysts Sanjay Jha and Lacie Midgley.