City round-up: Nichols; Rathbones; Manchester Building Society; Accrol
Nichols, the Newton-le-Willows-based maker of the iconic Vimto soft drink brand, returned to profit in its financial year to December 31, 2022.
Group fizzed with a 14.3% increase to £164.9m, while pre-tax profits of £13.8m were a vast improvement on the previous year's pre-tax loss of £17.7m, which was heavily impacted by the coronavirous pandemic's effect on its out of home (OoH) drinks market.
This was achieved despite an exceptional charge of £11.1m, £8.7m of which was attributable to non-cash impairment of OoH intangible and fixed assets.
A final dividend of 15.3p is proposed, up 15% year-on-year. If approved at the group's AGM, the full year dividend of 27.7p would represent a 19.9% increase year-on-year.
The group said its UK OoH recovery continues post pandemic, with revenues up 42.8%.
International revenues showed good progress with sales in the Middle East, a popular market for Vimto, rising 20.4%, while Africa showed a 15% improvement, and the rest of the world produced a 12.7% increase, supported by a strong OoH recovery in Europe.
Executive chairman, John Nichols, said: "Vimto continues to perform well both in the UK and internationally and despite ongoing inflationary pressures, which accelerated during the second half, the brand has ensured a robust financial performance for the group.
"In the UK we have again seen the brand outperform in dilutes and continued to make significant progress in the ready to drink subcategory. Internationally, we continued to see solid growth across all regions. In particular, it was pleasing to see strong underlying growth in both the Middle East and Africa given the importance of these markets to the group.
"The board currently expects FY23 Adjusted PBT to be in line with FY22 and market expectations10, with International ahead and OoH behind initial market forecasts. The board remains confident of significant progress in FY24 as inflationary pressures abate and the benefits of the Out of Home Strategic Review are realised."
He added: "With a long term track record of growth, a proven and diversified strategy in the UK and internationally, a quality range of brands and a strong balance sheet, the board remains highly confident that the group is very well positioned to deliver its long term growth plans."
::
Rathbones, the wealth management group with a key base in the Port of Liverpool Building, suffered a 32.5% fall in annual pre-tax profits, it revealed today.
In the year to December 31, 2022, the group reported a 4.6% increase in operating income of £455.9m, but saw pre-tax profits fall from £95m to £64.1m.
Total FUMA (funds under management and administration) was £60.2bn, down 11.6% from the previous year.
They included £45.1bn in Investment Management, £11bn in Rathbone Funds, down 15.3%, and £4.1bn of Saunderson House FUMA, down 16.3%.
The board recommends a final dividend of 56p for 2022 (2021: 54p), making a total of 84p for the year (2021: 81p), an increase of 3.7% on 2021. It said this is consistent with its progressive policy and is supported by its strong capital position and robust balance sheet.
Chief executive, Paul Stockton, said: "The UK wealth and asset management sector remains fundamentally attractive, underpinned by long term trends. The strong progress we have made this year to develop our investment and financial planning services is part of our ongoing investment to improve client experience and promote efficiency.
"Our financial results reflect the difficult market conditions faced by many investors in 2022, but also the very deliberate investment in technology we have committed to, which will provide critical support to the delivery of the personal service we offer and improve our investment capability.
"Throughout the year, we remained focused on providing consistency and reassurance to our clients, to help them achieve their financial goals."
Rae Maile, an analyst with investment bank Panmure Gordon, said: "Recent results from across the wealth management sector have been characterised by higher-than-expected levels of interest income, both on client cash deposits but also on companies' own balance sheet resources.
"Interestingly Rathbones' own results today are 'in line' with estimates at a group level, while divisionally the results were rather better in Unit Trusts (on lower variable pay) and worse in Investment Management (on higher costs).
"In part perhaps this is because of tighter and earlier guidance on rates, partly because customers benefitted more than the company. The company continues to expect operating margins to recover after an extended period of 'investment' but the market may remain a little more cautious in believing that."
::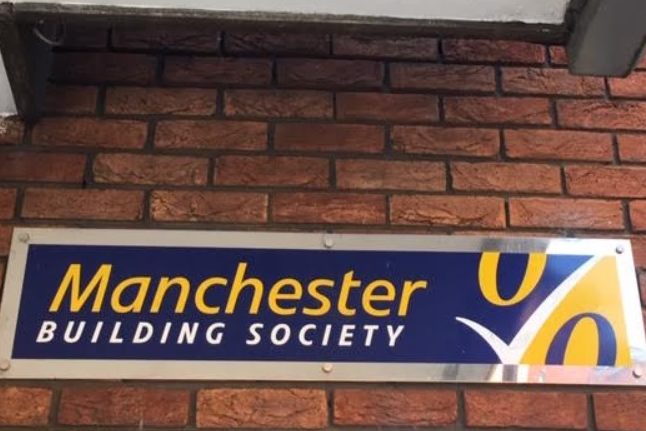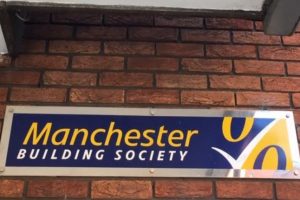 Manchester Building Society achieved an annual pre-tax profit of £1.058m for the year to December 31, 2022, on total operating income of £6.540m.
These were against the previous year's figures of £20.837m and £19.440m, which were attributable to damages paid in the society's long-running legal dispute with former auditor Grant Thornton.
The results also show the society recovered £2.4m in legal costs in the reporting period, compared with £7.54m the previous year.
It has total assets of £178.269m down from £204.606m a year ago.
The society said underlying performance in 2022 was impacted by continued economic uncertainty, particularly in relation to expected house price reductions in the UK and slower than expected growth in Spain.
Last month the boards of Manchester Building Society and Newcastle Building Society said they had agreed heads of terms to merge by way of a transfer of Manchester's engagements to Newcastle.
Manchester has not undertaken new lending since 2013, and faces uncertainty around its long-term future in the absence of a transaction.
It is expected that all eligible members of Manchester will be sent a Merger Notification Statement with further details of the merger around the end of March 2023.
::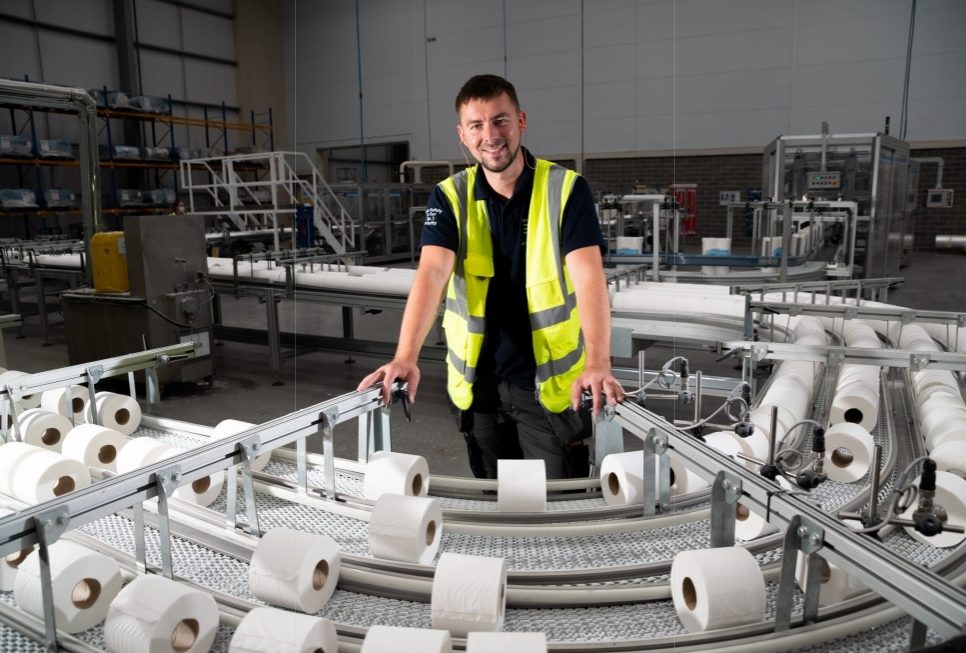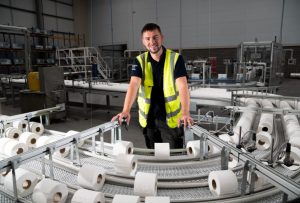 AIM-listed tissue and toilet roll maker, Accrol, has agreed a deal with global consumer goods group, Unilever, to exclusively produce and sell a kitchen towel product under its Lifebuoy brand.
Lifebuoy is the third most-chosen FMCG (fast moving consumer goods) brand globally, being picked by consumers more than a billion times a year. With more than 70% brand awareness amongst consumers in the UK, the Lifebuoy kitchen towel product expands Backburn-based Accrol's offering to include those consumers who prefer to buy global brands but are seeking best-value.
Accrol's board believes that, following significant investment over the past four years, it is now the lowest cost tissue-products manufacturer in the UK. This operational efficiency is expected to deliver Lifebuoy kitchen towel at a retail price-point positioned between the current market leader and its private label equivalents, demonstrating exceptional value and quality from a trusted global brand.
Gareth Jenkins, Accrol chief executive, said: "Last month, we laid out our strategic plans for the business, which included the expansion of the group's activities into higher margin, third party licensed brands. That Unilever has chosen Accrol to bring Lifebuoy kitchen towel to market is testament to the capability of our business and our increasingly strong reputation in the market."
Graham Cox, managing director of Accrol's Tissue Division, who is leading the development of Accrol's licensed business model, said: "This agreement with Unilever, our first licensing deal, is a step change for Accrol and continues our progress as a market and industry leader.
"The group has ambition and continues to explore new opportunities, including further licensing deals, to bring high quality products at affordable prices to the UK consumer."
As announced in the Strategic Review Outcomes on January 24, 2023, the group's licensed business model is expected to generate 10% to 20% of group revenues in the medium to long term.
Production of the Lifebuoy kitchen towel product requires no additional capital investment.