City round-up: HSS Hire; Victorian Plumbing; Eddisons; Immotion Group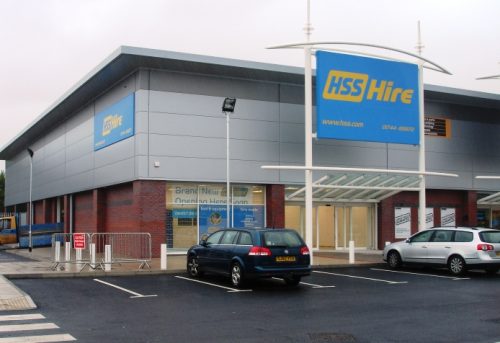 Manchester-based tool and equipment hire group, HSS Hire, said its capital-light, technology-led operating model has delivered strong growth in 2022.
In an update ahead of its results for the full year 2022, expected to be announced in April 2023, it said unaudited like-for-like revenues were approximately 10% ahead of the prior year, driven by good results through its rental business and the continued excellent performance of the services business.
As a result, adjusted EBITA for the full year is now expected to be marginally ahead of market expectations. Strong cash generation has resulted in net debt leverage on a non-IFR16 basis remaining below 1.0x.
Following the successful legal restructuring of the group in 2022, strategy implementation across both HSS ProService and HSS Operations is progressing well.
Delivery of HSS ProService's technology roadmap remains ahead of plan. The initial rollout has seen four large customers successfully transition to othe self-service platform, HSS Pro. This enables customers to manage all their hire requirements in one place, significantly improving efficiency for both customers and HSS. With positive results and strong customer feedback to date, HSS has a healthy pipeline of customers to roll this platform out to over the coming year.
Trading momentum, underpinned by effective strategy execution, has continued into 2023 with like-for-like revenue growth for the first eight weeks of around 12%.
Chief executive, Steve Ashmore, said: "We are extremely pleased with the progress made in 2022, both in terms of financial performance and the implementation of our technology roadmap.
"Our strong focus on execution continues to underpin our momentum with a very positive start to the new financial year. While we remain mindful of the macroeconomic environment, HSS is well positioned for the year ahead."
::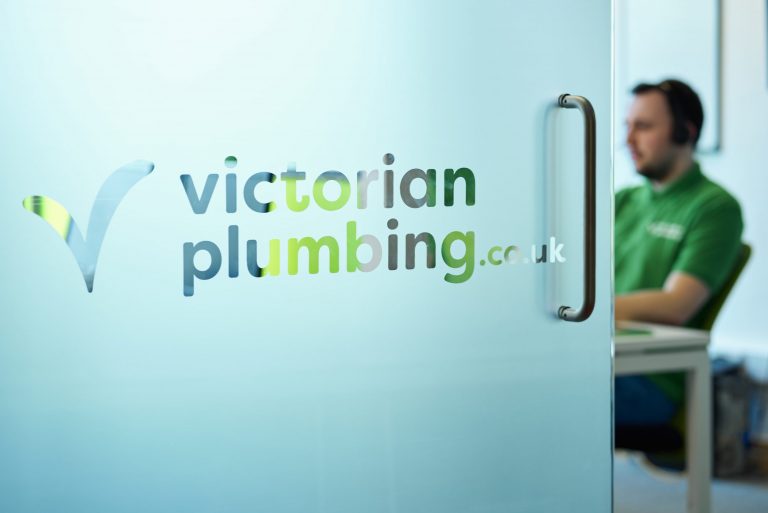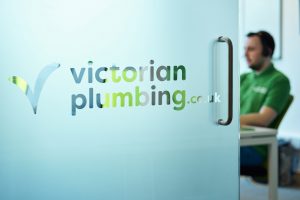 Online bathroom retailer, Victorian Plumbing, said it continues to perform in line with the patterns of trade set out in the update provided alongside its full year results on December 6, 2022.
The Skelmersdale-based group issued an update this morning on trading for the five months to February 28, 2023, in advance of the annual general meeting being held this morning.
It said the group has maintained the strong start to the financial year and has delivered 10% revenue growth year to date, combined with an improvement in gross margin and marketing spend efficiency versus the comparative period last year.
The group continues to focus on its long term goals, making good progress across all strategic growth areas. Since the full year results, the group has successfully replatformed the victorianplumbing.co.uk website to enable further improvement to the customer journey and has also agreed a 20-year lease for a new 544,000 sq ft distribution centre in Lancashire to support future growth plans.
The group will report interim results for the six months ending March 31, 2023 on May 23.
::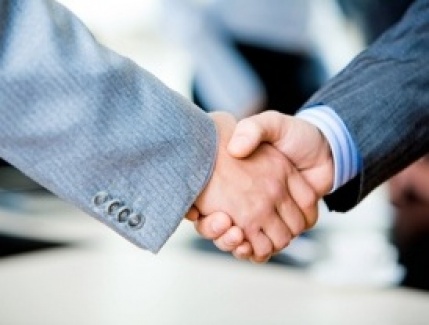 Eddisons, the property advisory and transactional services division of Manchester-based insolvency specialist Begbies Traynor Group has announced the expansion of its operations in Sheffield through the acquisition of Mark Jenkinson & Son, a firm of chartered surveyors with a focus on property auctions.
The acquisition will expand the existing Sheffield team, following the October 2021 acquisition of Fernie Greaves, while integrating with and expanding its property auction business.
The group will pay a total cash consideration of £0.4m, payable from its existing financial resources. The Mark Jenkinson & Son business generates annual fee income of circa £1m and will be integrated into the Eddisons' team.
Anthony Spencer, managing partner of Eddisons, said: "The acquisition of the Mark Jenkinson & Son business will enhance our existing property auction team and grow our successful team in Sheffield and South Yorkshire. I am very pleased to welcome the team to Eddisons and to the wider Begbies Traynor Group."
::
Salford-based virtual reality entertainment business, Immotion Group, said that following the approval by shareholders at its general meeting held on February 21, 2023, Immotion is henceforth renamed Let's Explore Group PLC.
The new company name has been formally registered at Companies House. The change of name will take effect on AIM from 08:00 today, March 2, 2023 and dealings under the new name will commence immediately thereafter.
The company's TIDM will also change to LETS. Its ISIN (GB00BD5JRP64) remains unchanged. The company's website address – which includes the information required by AIM Rule 26 – has changed to www.LetsExploreGroup.com.
Shareholders will be unaffected by the change of name and existing share certificates will continue to be valid and should be retained.