Age diversity in the workplace

By Martin Norris, Head of Recruitment, Realisehr
Most employers understand the importance of having a diverse workforce.
However, hiring managers can unconsciously favour younger candidates able to show how their skills are a match for modern and technology-focused working.
According to research conducted by the Chartered Management Institute, while 74% of managers are open to employing those between the ages of 18-34, this number drops dramatically to only 42% actively interested in the 50-64 demographic.
With significant skills and labour shortages across all sectors, it seems paradoxical that businesses would be hesitant about recruiting older workers (especially considering potential age discrimination claims) and yet easy to appreciate how employers may struggle to balance cross-generational working.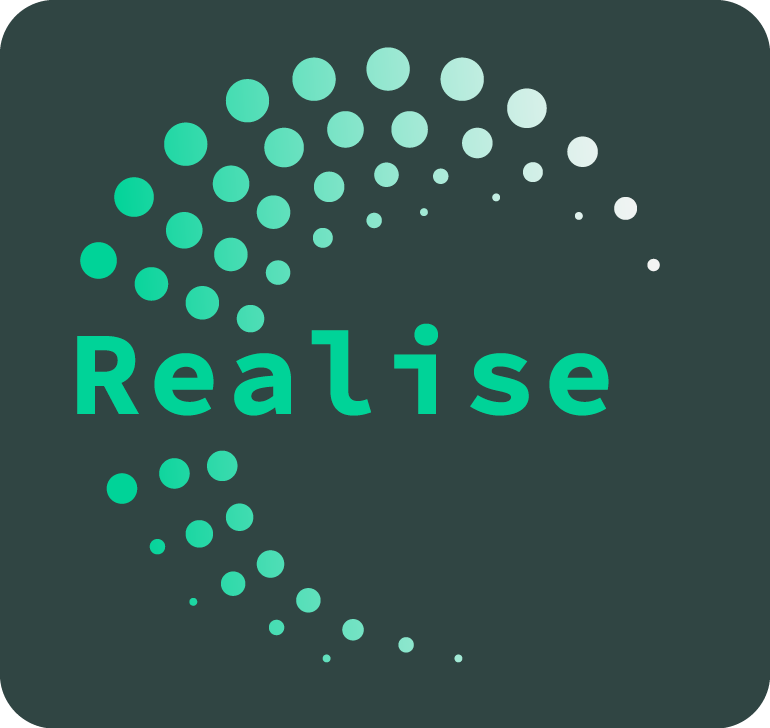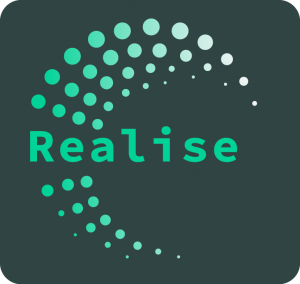 While investment in government programmes such as returnerships should help provide more mature candidates with pathways into work, businesses need to seriously think about age diversity and what initiatives they have in place to attract and retain older workers.
With age comes experience, and we need to harness the value of lifelong learning and the impact that this can make within a business and within our teams.
So, how do we do this?
Enhance flexible working opportunities
As we age, there are natural changes within our bodies that may affect the ways and patterns in which we work. Where once we may have been happy with a fast paced 8-hour shift, we might find this slightly less comfortable later in life.
Similarly, as many of us take up new roles as grandparents or carers, it can often be challenging to juggle work/life commitments, especially if we're also managing health conditions of our own. The solution? Rethink shift patterns and the deployment of staff to help retain more experienced workers.
Dedicated recruitment campaigns for older workers
I bet you know your ideal customer. Your marketing team might even have customer personas for each of your product lines or divisions. However, recruitment advertising is often given a lot less thought, with listings hastily posted on Indeed hoping they hit the mark.
Safe to say, one size doesn't fit all. Using neutral, non-biased language is inclusive in as much as it won't turn anyone off, but it also doesn't help you to engage groups that are perhaps underrepresented within your workforce.
It's important to think about language, tone, and imagery, as well as content related to the role, responsibilities, and benefits. You must put yourself in the shoes of the person you want to attract.
Don't make assumptions
"She's worked here for 20 years; she won't be interested in training". Is this reality or assumption?
Have we asked the question? It's not only younger colleagues who appreciate the opportunity for upskilling and further development.
Moreover, older workers are often conscious of being less familiar with the new technologies and processes coming into our businesses. Inevitably, this can push people closer to the door, so we need to be on top of skills development and have clear progression pathways for all the members of our teams.
Support for health and wellbeing
According to the Chartered Institute of Personnel and Development, more than half of workers have a long-term health condition by the time they reach 60. This accounts for more than 15 million people in the UK.
Generally speaking, the key to long-term support for health and wellbeing is in leading with compassion.
Are your managers providing an environment where team members feel supported enough to come forward and talk about the things they're dealing with?
Is absence managed in a caring and supportive way? While different conditions will need different levels of support, it's important to get the guiding principles in place.
This is what we're helping businesses with, day-in day-out.