Toys retailer looking to second half recovery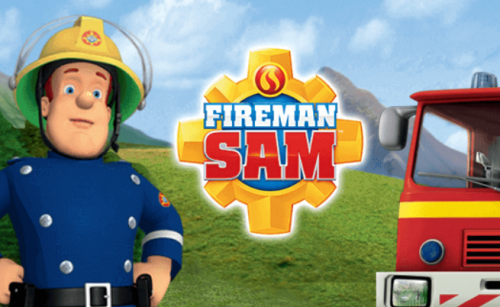 Character Group, the Oldham-based toys retailer, believes it will be a financial year of two halves, after publishing figures for the six months to February 28, 2023, today.
Revenues fell from £90.9m at this point last year to £57.9m, while pre-tax profits shrank from £6.5m a year ago to £200,000.
Cash and cash equivalents for the reporting period were £10.7m, down from £21.5m a year ago. However, the dividend has been increased from 7p per share to 8p.
The group said since its trading updates issued in October 2022 and January 2023, trading conditions have continued to be challenging across all its markets.
It said the business continues to have a solid product portfolio for both its international and domestic markets, and, a succession of exciting new introductions to be made in the second half will, the board believes, result in a significant improvement in the group's profitability in the second half of the financial year.
Character pointed out that a significant proportion of its purchases are made in US dollars and the business is, therefore, exposed to foreign currency fluctuations and manages the associated risk through the purchase of forward exchange contracts and derivative financial instruments.
The group's inventory stood at an unseasonably high level of £26.2m at August 31, 2022, however, by February 28, 2023 this had been reduced by £8m to £18.1m, compared with £17.9m at the 2022 half year stage.
Character said it has no long-term debt and, in addition, it had unutilised headroom of more than £50m under its banking and other finance facilities.
A group statement said: "The board predicted at the start of the year that the group's trading performance would be very much one of two halves.
"Whilst the conditions remain challenging, the board has a strong belief in the current product line up. The success of Heroes of Goo Jit Zu continues and is supported by other lines, including the influencer inspired Lanky Box and Aphmau products which are also featuring well in our sales numbers.
"In addition, the scheduled release of the new 'Turtles' movie in August 2023 bodes well for the launch this summer of the Teenage Mutant Ninja Turtles line of products that we are distributing in the UK and Ireland."
It adds: "Overall, the board is, accordingly, confident of the prospects for the second half and continues to expect that Character's profitability for FY2023 will be in line with current market expectations."
Market consensus for the year ending August 31, 2023, is an underlying profit before tax of around £5m.