Dechra warns on profits ahead of formal private equity bid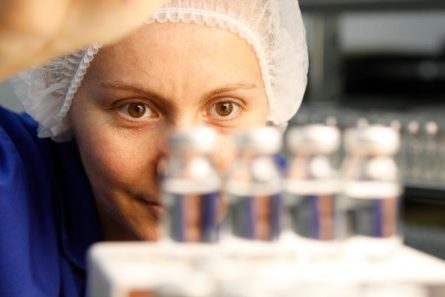 Animal pharma group Dechra has issued a profits warning following de-stocking of its products by US wholesalers.
The Cheshire-based  listed business is currently awaiting a formal offer of around £4.6bn from Swedish private equity firm EQT, backed by Abu Dhabi money, and estimates that final year figures for the  year ending 30 June 2023 will be below £186 million it told the markets when it announced interim results in February 2023.
Talks on a deal are ongoing but EQT has until 2 June 2023 to table a formal offer.
A similar de-stocking pattern has also been experienced in the UK during April 2023, the company said, due to certain wholesalers managing financial year-end inventory levels, although it predicted order patterns are "beginning to show signs of normalising". 
In the rest of Europe, the market appears to be slowing in response to the changing macro-economic environment and country specific dynamics.
The Cheshire-headquartered business was formed by a management buyout from Lloyds Pharmacies in 1997, floated in 2000 and has been led by chief executive Ian Page ever since.
It has grown by drug development and multiple acquisitions, including last year's deals to purchase Med-Pharmex, a California-based veterinary pharmaceutical manufacturer, for £221.5m, and Piedmont Animal Health for £175m.