People: Knights; Primas Law; Fletchers Group; Excello Law; Pixel Kicks
Legal and professional services business Knights has welcomed two new partners into its team of specialists in Chester.
Luke Pritchard and James Goddard both join Knights as partners, taking the team to 13 partners in Chester with expertise across several key areas of law.
Agriculture and landed estates specialist Goddard brings more than 15 years experience – helping clients in Chester and beyond with a wide range of opportunities and challenges relating to agricultural properties.
Pritchard bolsters Knights' corporate team. He has been working with clients for more than a decade, specialising in corporate and commercial law.
:::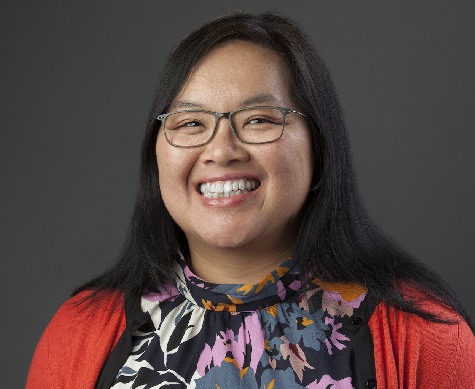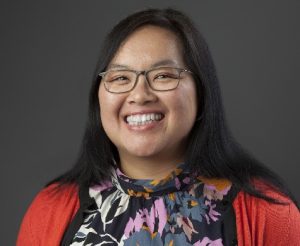 Primas Law has expanded its corporate team with the appointment of Catherine Lo as senior associate at the firm's recently opened Liverpool office.
Lo, who specialises in the full range of corporate transactions including mergers and acquisitions, group reorganisations and joint ventures as well as advising on shareholder agreements, corporate governance  and constitutional documentation, joins the firm from Bermans and has more than a decade of experience.
Adam Kerr, managing partner at Primas Law, said: "We are thrilled to welcome Catherine to our team in Liverpool. Her extensive experience and expertise in corporate law will be a valuable asset to the firm's growing roster of Liverpool-based clients and beyond."
:::
Fletchers Group has further strengthened its private client and court of protection team with the appointment of a new director.
Kate Edwards has joined the firm to lead and expand its offering in response to the growing demand for its private client services. She was previously a partner with Simpson Millar.
Edwards' work involves overseeing the property and financial affairs, and personal welfare of clients who lack mental capacity through injury or illness. She has a wealth of expertise in professional deputyship, including complex cases involving high value litigation, cross border disputes and welfare issues. Her experience also covers standalone applications for statutory wills, gifts, inheritance tax, gratuitous care payments and other related matters.
Fletchers Group chief legal officer Adrian Denson says: "I am thrilled to welcome Kate to the Group. She is a high calibre individual with an impressive track record and it's testament to our growing reputation that we've attracted her to the business. She will play a vital role in expanding our private client offering, accelerating growth in this key area and providing our clients with more choice."
:::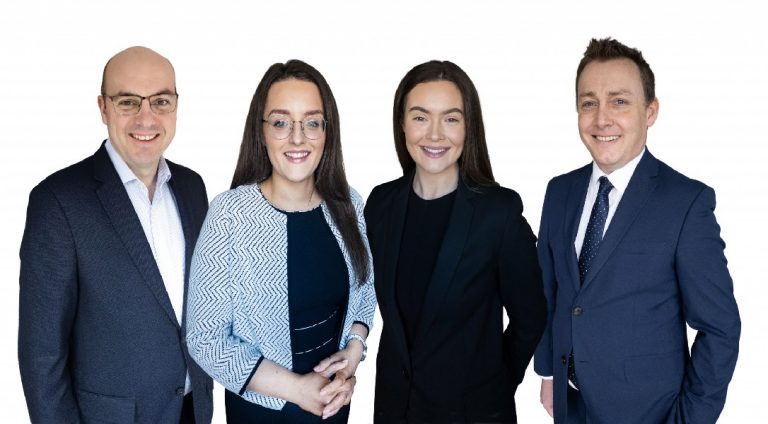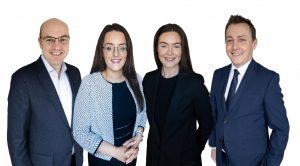 Excello Law has boosted its team in Lancashire with the arrival of Chris Crawley, Matthew Scott, Katie McAlister, and Emma Mason.
The specialists in business, corporate, and real estate law join from Coupe Bradbury Solicitors.
Scott specialises in business sales and acquisitions, encompassing both share and asset transactions. He also provides legal advice to property developers, adding further depth to his practice.
Crawley brings a wealth of knowledge in commercial real estate matters while Mason and McAlister offer counsel across corporate and real estate matters.
Julie Mogan, regional director at Excello Law, said: "We are delighted that Excello Law is the destination firm for highly experienced lawyers and are thrilled to bring our new specialists on board. They join our senior legal team in the North West, offering a full range of commercial and private client legal services and will bring valuable expertise."
:::
Pixel Kicks, the Manchester based full-service digital agency, has appointed Cheska Hardie as its new digital marketing manager and Faye Valentine has been promoted to head of social media.
Cheska has joined Pixel Kicks from Bauer Media where she worked for 18 months; initially as a digital marketing manager and then as a SEO content strategist. She has also held digital marketing and social media roles at several other companies including Eclectic Bars, Amelia Knight and JAC Group.
In her new role, Cheska will be managing and supporting the existing digital marketing team which will include planning and delivering campaigns. She will also be liaising with the website development team on technical SEO, site architecture and best practice methods; creating training plans and processes, alongside working with people on an individual as well as group level; and helping to measure and report on the performance of all the agency's campaigns.
Faye joined Pixel Kicks in 2021. Since arriving, she has overseen the devising, planning and executing of all social media strategies for the firm's roster of clients across the main platforms. Her primary focus has been on creating high quality and eye-catching content – all with the aim of delivering brand awareness, community growth, traffic and revenue.