Citation Group acquires absence management app for small businesses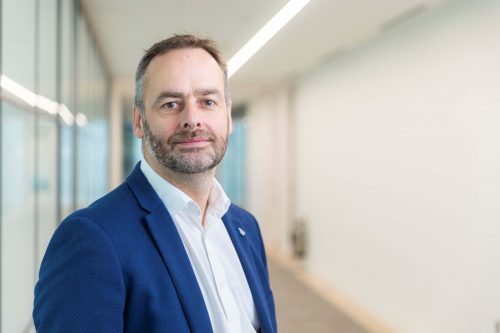 Wilmslow-based global compliance specialist The Citation Group has acquired Timetastic, an absence management app used by 10,000 small and medium sized businesses around the world.
The app offers businesses a single place for all holiday and absence related tasks, including recording holiday requests and sickness absence. 
It helps to identify absence trends across the workforce, update calendars and track annual allowances.
The Cheshire-based company's latest move is designed to grow their global software offering and follows their recent expansion into North America with the acquisition of HRdownloads, a leading provider of HR software, content and advisory support across Canada.
It will integrate Timetastic into its product platform and work with the team to continue to build out additional compliance capabilities.
Gary Bury, Founder and Managing Director of Timetastic, said: "As businesses and teams grow, keeping track of who's off work and when becomes a complex and time-consuming job for business owners. By building Timetastic, we've replaced paper forms and spreadsheets with a simple and streamlined app. We've made it easier for business owners to manage their teams and given employees better visibility and control of their holiday entitlement, which is important for their health, wellbeing and productivity at work.
"We're excited to be joining The Citation Group, and with their experience and support see tremendous opportunity to grow Timetastic globally. Our shared values and culture mean we're a perfect fit and we look forward to seeing what we'll achieve together."
Chris Morris, Group CEO of The Citation Group, said:
"We are thrilled to welcome Timetastic to The Citation Group family and are proud of this latest milestone as we grow our offering globally. Citation is committed to delivering best-in-class software solutions to small and medium sized organisations to successfully manage and grow their businesses, and Timetastic is an ideal addition to our HR solutions. Our products and services give business owners peace of mind that they are staying abreast of all the latest business and regulatory compliance requirements, while pro-actively building happier, healthier and more engaged teams. With the brilliant team at Timetastic I am confident we'll be providing even more clients with the tools they need, so they can focus on what matters to them most."