Praetura signs up the big hitters as mentors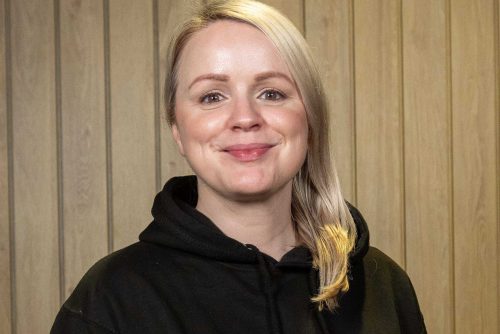 Praetura Ventures, the Manchester-headquartered venture capital investor, has appointed three new industry heavyweights as operational partners to mentor its growing portfolio of 37 companies. 
Siobhan Almond is a lawyer who spent over ten years at fashion retailer JD Sports (JD), including almost eight years as the FTSE 100 company's general counsel and company secretary.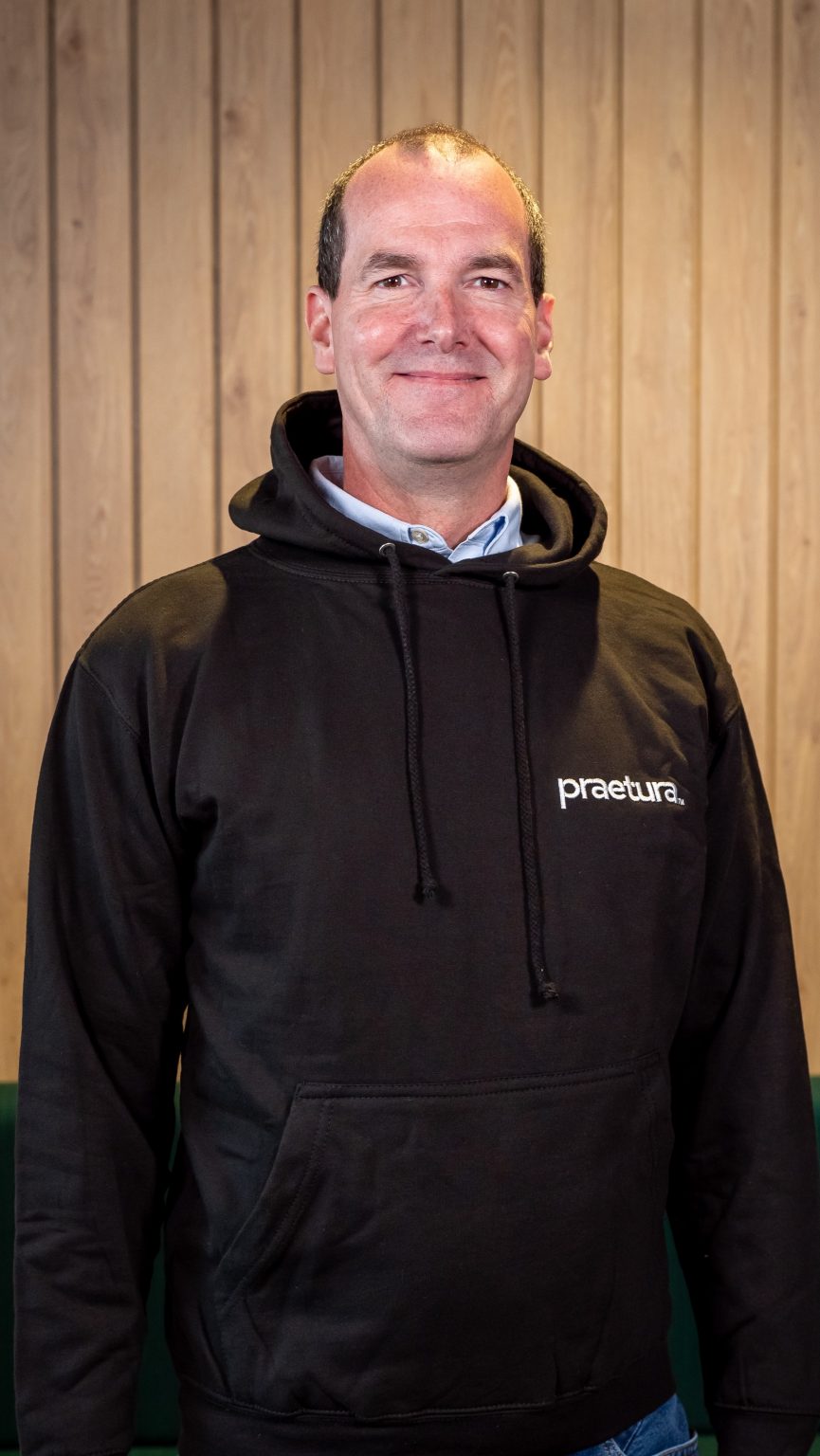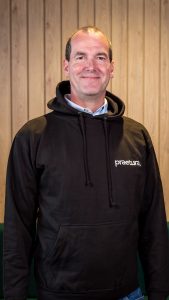 Pharmacist Mark Horncastle was previously a partner and the UK head of healthcare at the multi-sector management consultancy PA Consulting and specialises in system design, digital transformation and utilising data to enable patient and service outcomes. 
Penny Attridge, who was formerly the investment director for Liverpool-based investor Spark Impact, which was set up to back North West life sciences businesses and managed the £30m North West Fund for Biomedical.
All three operational partners will support businesses within Praetura's EIS Growth portfolio. Penny and Mark will also lend their expertise to businesses funded by the GMC Life Sciences Fund by Praetura, including Re:course AI and ScubaTx. The fund, which launched last year, is a partnership between Praetura Ventures, Greater Manchester Combined Authority, Cheshire and Warrington LEP and Bruntwood SciTech.
Colin Greene, partner at Praetura Ventures, said: "Our team of operational partners play an essential role in helping our founders build world-beating businesses, because the individuals we appoint have been at the coalface of renowned global companies themselves. The response from our founders, alongside the willingness of our existing operational partners to go above and beyond as mentors, has had a spectacular impact.
"The operational partners programme is at the heart of our 'more than money' ethos and ensures our founders are receiving practical skills and advice from people who've been there and done it, therefore putting them in a better position to supercharge their growth. Continuing in this vein, we're incredibly pleased to have Siobhan, Mark and Penny on board and know their support will be invaluable to our founders."
The additions take the total number of operational partners at Praetura to seven. Current operational partners include former AO.com CEO Steve Caunce, former MPP Global CEO and exited founder Paul Johnson, ex-Dr Marten's chief HR officer Helen Verwoert and current CEO and founder of OSTC Ltd Mark Slade.
Praetura Ventures is a Manchester-based venture capital firm which invests in early-stage, high-growth businesses across the UK and has backed 37 companies, including North West headquartered businesses Culture Shift, XR Games and Peak.