Interim executive committee installed at Napthens as CEO and two directors leave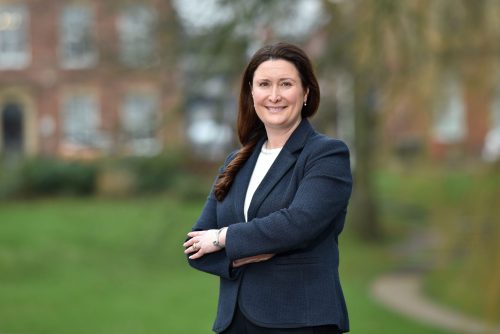 North West law firm has installed an interim executive committee after the unscheduled departure of CEO Alex Hatchman and two fellow directors.
None of the three has announced career updates, so far.
A statement from Preston-based Napthens said: "We regret to announce that CEO Alex Hatchman will be leaving Napthens.
"The firm is grateful to Alex for her hard work and dedication to Napthens, and wishes her well in her next role.
"In addition, director of strategy and development, Ben Sears, and operations director, Gillian Carlisle-Collett, have also left the firm.
"An interim executive committee will ensure the firm continues to run as usual, with further announcements made in due course."
Hatchman took over as CEO 18 months ago, joining from Fletchers in February 2022, where she had also been CEO.
Sears joined in May 2022, and Carlisle-Collett took her role in June last year, both having previously worked at Fletchers.
Sears was tasked with leading the digital transformation of the firm, as well as overseeing its project management team and chairing its strategy committee.
Hatchman arrived at Fletchers Solicitors initially as a non-executive director and then shortly after, became chief strategy and operations officer before moving up to CEO and driving turnover from £18m to £45m, cementing the firm as one of the UK's Top 100 law firms.
She was also recognised by the Law Society in 2018 when she won the Excellence in Practice Management award.
Although the trio's departure is unplanned, all three still feature on the firm's website.
In a recent interview, Hatchman talked about "transforming the business".
She discussed her passion for changing the culture of companies, but added that this was not always "pain -free".
Napthens boasts 94 lawyers, including 30 partners.
The firm advises businesses and individuals, with offices across the North West, including Liverpool, Southport, Preston, Blackburn, Cumbria and the Fylde Coast.