Manchester gets true menswear heir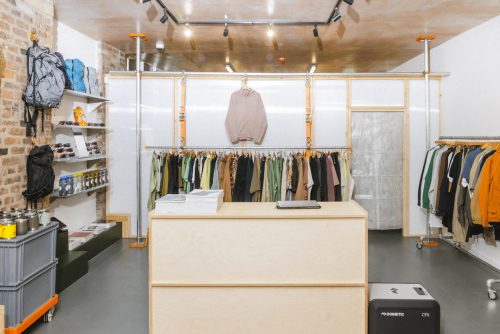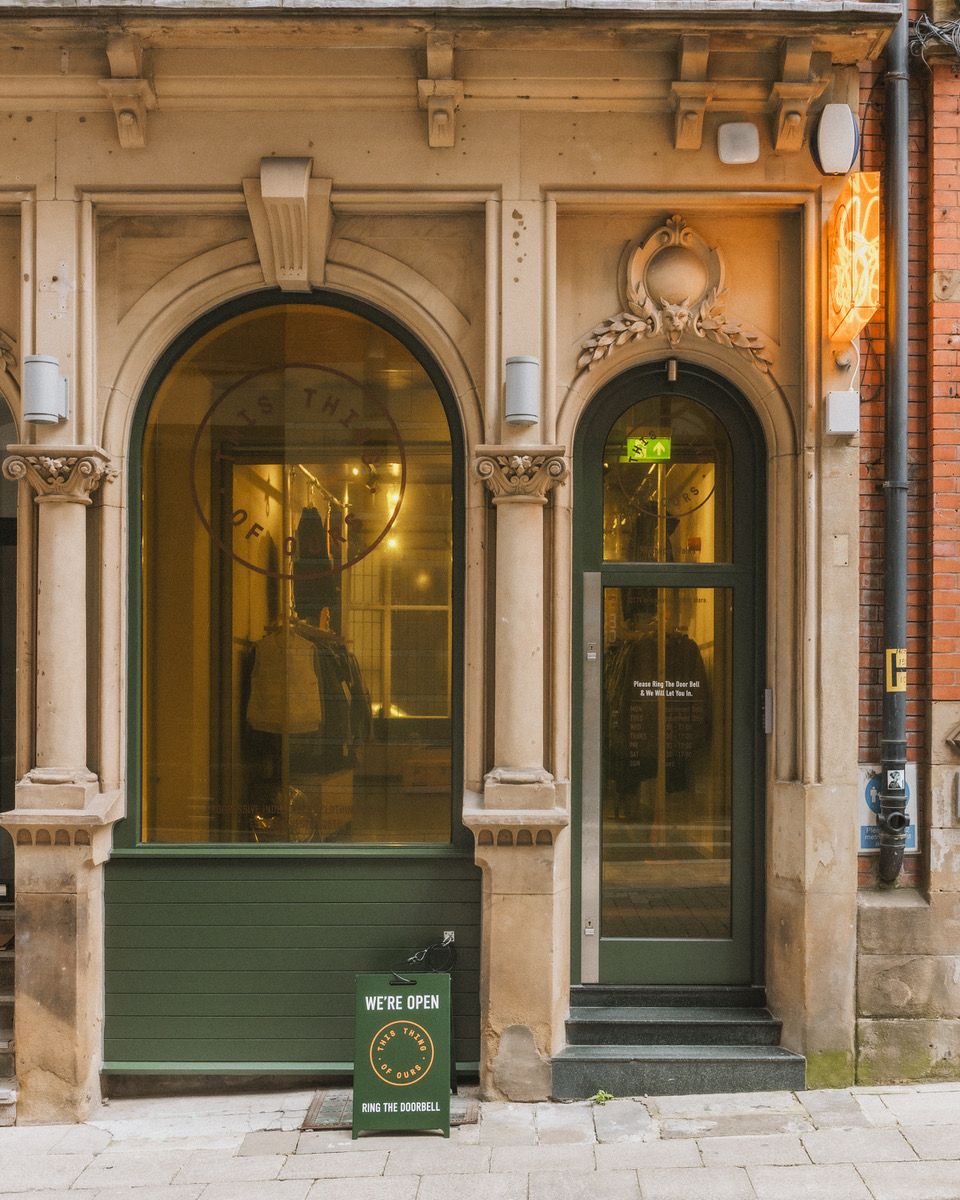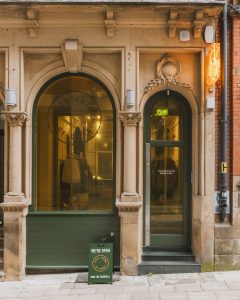 A new wave of independent fashion retail brands are opening in Manchester city centre, following a spate of high profile closures and departures which called into question the viability of Manchester as a retail and trendsetting centre.
And fashion consultant Neil Summers says This Thing Of Ours on Chapel Walks, just off Cross Street, is the coolest shop in Manchester and the heir to the crown of the iconic Oi Polloi, which closed down earlier this year when owner JD Sports culled its non-core brands.
"In the 1980s Manchester's Richard Creme really defined a certain style in the city, then it was Geese through the 1990s. The last two decades belonged to Oi Polloi, but This Thing Of Ours really has that certain something and definitely the coolest shop in Manchester," says Summers.
Owner Tim McTavish is too modest to be drawn into his store's place in Manchester cultural history, but has a real dedication to sourcing original and interesting brands.
"We're a proudly independent mens and lifestyle store stocking a curated selection of brands from around the globe. We grew increasingly frustrated with huge retailers and copycat stores all stocking the same products dominating the UK high street, so we decided to set up a store to sell the kind of things we wanted to buy. We work with brands from many countries including Japan, Korea, Taiwan and the USA to bring you hard to find, high quality clothing that's ahead of the curve. 
Though occupying a different part of the menswear market, Lanigan and Hulme's departure from a unit in the Royal Exchange arcade over the summer, in order to move to Knutsford seemed to hail a step change in the city. Especially as owner Phil Lanigan issued a blunt broadside to the city as he left, telling theBusinessDesk.com: "City centres need to do something to draw people in. Independent traders are what gives a city character, but Oi Polloi has gone, we've gone, there's very little independent menswear in the city anymore, it's so boring. I thought Manchester was better than that."
McTavish prefers not to be drawn, but says: "It feels like a really exciting time for the city centre, while some bigger players have left the city there has been a slow ingress of smaller independent businesses like Clint's, Suzy Loves Milo and Permanent Orbit as well as more established stores like Hervia and Rapha moving to new premises so for us it feels like a great time to be part of a new wave of retailers in the city for people to come and visit".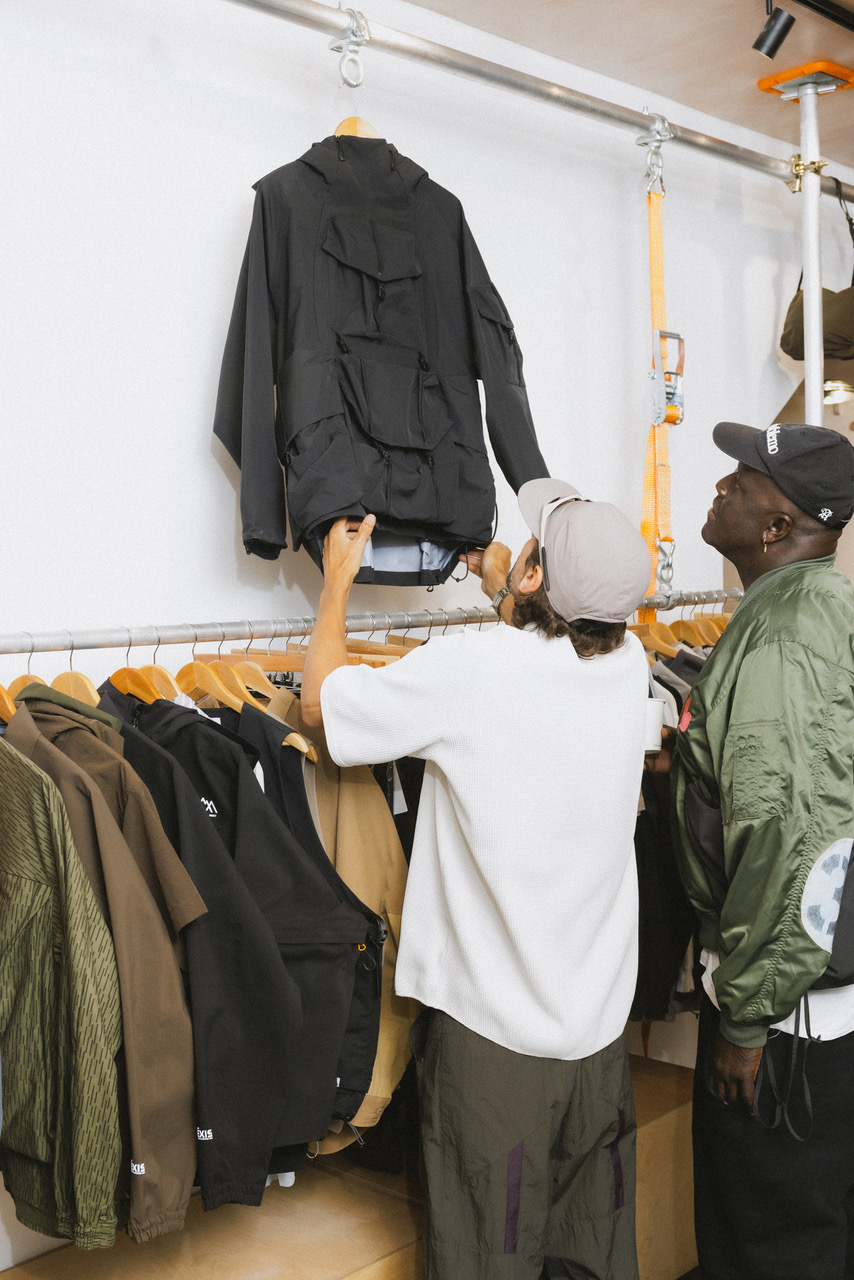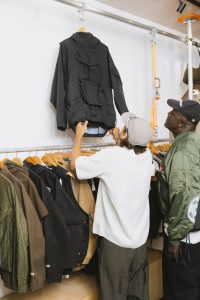 He describes his offer as "eclectic" and takes on influences from all over the world, particularly Asia. He started his operation in a low key shipping container in Hatch under the Mancunian Way, migrating after lockdown to a studio style space even further off-centre in Ardwick, building up an audience on-line and by special appointment.
The new store however is a move into the frontline, but he says he won't compromise on his values to stock what he loves.
"We're a true owner operated independent store and so we aren't constrained by the same commercial decisions that some bigger groups are. Therefore you'll find an eclectic mix of brands and products from around the world stocked simply because we love them and think that others will too.
"We do have a slant towards brands from Asia, with Taiwan, Korea and Japan being quite prevalent on the rails." 
He says it's hard to pinpoint trends, which he says are so subjective, but there is a definite tendency towards a looser fit, and to the crossover with outdoor clothing, or gorpcore as it's known.
"When we opened 4 years ago other stores kind of laughed at the wider fits we were promoting but there's been a huge shift and the rest have followed suit. Technical outerwear is still pretty dominant for obvious weather based reasons and we see that as a staple for the UK even if the aesthetic might change," he says. 
"The higher awareness in the benefits of getting outdoors since Covid and being suitably equipped for that has certainly helped but I don't think that's exclusive to us, most retailers will have seen benefits but we just maybe take a slightly different take on it from the average menswear store or traditional outdoor store."