Acquisitions maintain momentum for personal injury specialist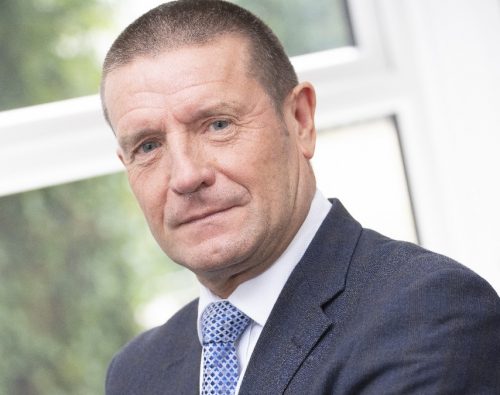 Personal injury specialist Frenkel Topping is continuing to reap the rewards from its acquisitive strategy with a 30% increase in half-year profits.
Frenkel Topping acquired Cardinal Management for £10m in January 2022, then made two purchases in the following September – paying up to £7m for Somek and Associates and up to £1.1m for N-Able Service.
The deals added to the momentum from three acquisitions in 2021.
Frenkel Topping's chief executive Richard Fraser said: "The successful integration of our acquisitions has not only diversified our income streams but also strengthened our position in the personal injury and clinical negligence sectors.
"We continue to pursue future acquisition opportunities within the space that will further add to our full market offering."
Revenue increased 44% to £16m in the half-year to June, while EBITDA rose to £3.5m.
Fraser added: "The group has entered the second half of the year carrying real momentum from H1, benefiting from the diversification of revenue and encouraging growth in transactional revenue."