Bristol Rovers announces losses of £3.7m for previous season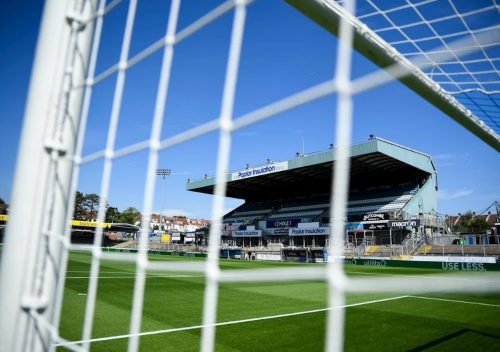 Bristol Rovers made a pre-tax loss of £3.7m last year – according to the club's latest financial report.
The club said a drop in central revenues,  a decrease in budgeted attendances, the end of Covid grants and no budgeted transfer income contributed to the losses.
In the previous year the club recorded a loss of £1.2m.
According to the club overall losses were in line with budget, however, contractual bonuses paid on promotion led to an overspend.
Fixed assets have risen from £2.4m in 2020/21 to £2.7m in 2021/22,
And turnover increased to £6.2m in 2021/22 compared to £5m in 2020/21.
The accounts cover the year from July 1, 2021, to June 30, 2022  at the time Rovers were competing in League Two.
The accounts are audited by Yeovil-based accountancy firm Old Mill.