Cornish engineering firm acquired by national business
An award engineering business based in Cornwall has been acquired for an undisclosed sum.
Addtech Industrial Solutions, which is part of the Addtech Group, has signed an agreement to acquire 90 per cent of the shares outstanding in Feritech Global.
The company has just over 20 employees and a turnover of £4.5m. Last month it won the King's Award For Enterprise.
Feritech Global was founded in 2015 by Rob Ferris and Gemma Ferris.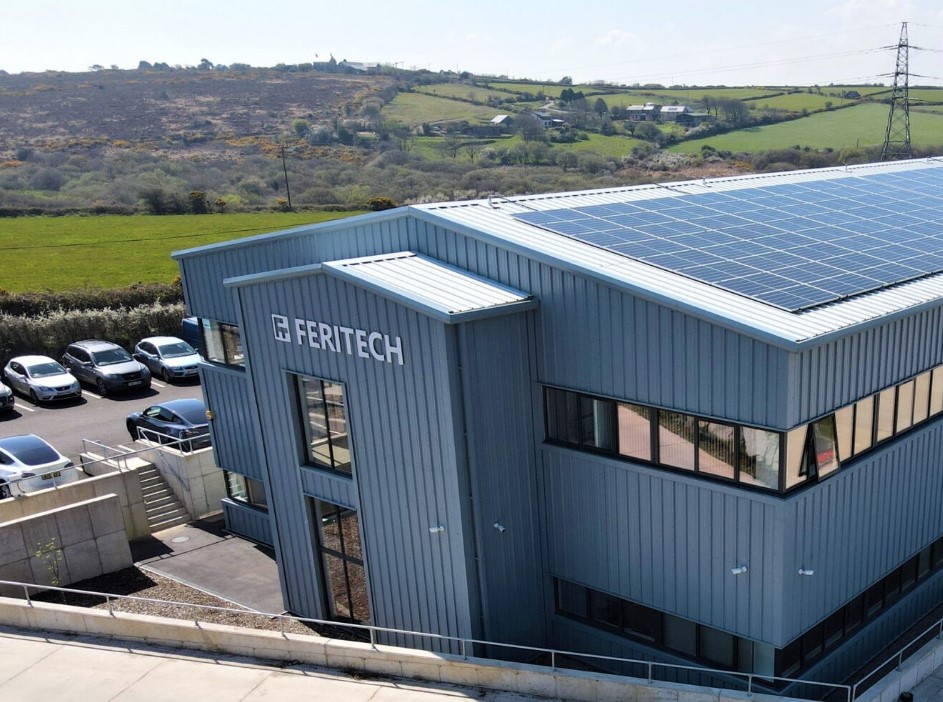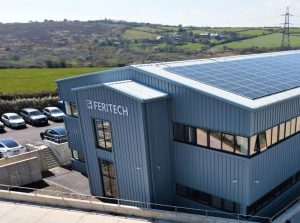 It is an advanced engineering company specialising in designing and building products that are used in extreme marine environments. The company built its reputation by carrying out marine geotechnical surveys.
This involves going out into deep oceans and sending down specialised electronic systems to conduct tests to work out certain properties of the ocean floor.
Rob Ferris, the managing director of Feritech Global, said: "This is a very exciting development for Feritech Global. It will provide greater financial strength and support our continued ambitious international growth. We are delighted to be joining the Addtech family."
Feritech is a leader in the design and manufacture of bespoke technical solutions for the geotechnical subsea sector. The company has a broad offering and operates globally mainly towards the expansion of offshore wind power.
Addtech is a Swedish publicly listed technical solutions group.
The business is made up of about 140 independent companies that sell high-tech products and solutions to customers primarily in the manufacturing and infrastructure sectors in around 20 countries.
Daniel Prelevic, business area Mmanager of Addtech Industrial Solutions, said: "With its broad offering, primarily for the expansion of offshore wind power, Feritech will complement and strengthen our existing operations within the Vehicle Solutions business unit in a very good way."