Business confidence levels starting to creep up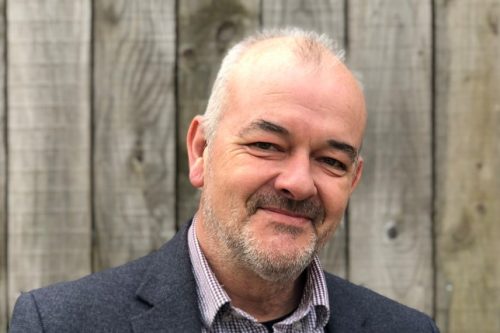 Confidence levels in small business South West is slowly rising according to the latest regional report by Britain's biggest business group.
The Federation of Small Businesses' quarterly confidence report for the first three months of 2023 has seen a positive upsurge in confidence among the regional SMEs after near record levels of pessimism were reported for the final quarter of 2022.
Although confidence levels among the South West businesses who took part in the survey are still in negative territory there has been a noticeable shift upwards with the confidence deficit being more than halved.
In addition to this headline figure, twice as many of those involved say they are likely to take on staff rather than decrease their headcount in the coming months and nearly four in ten firms said they are aiming to grow their businesses either rapidly or moderately in the current quarter.
Despite these positive signs, the South West still has the overall lowest confidence levels in the country and investment ambitions are at a low ebb but FSB regional policy chair Craig Carey-Clinch, said the more hopeful signs overall should be cautiously welcomed.
"We are still a long way from where we want to be and our amazing South West businesses still have a myriad of issues to deal with but let's hope this upward turn in regional attitudes are at least the foundation for a more optimistic outlook for the year ahead," he said.
The regional report is in line with the national FSB confidence survey which shows levels of business positivity among SMEs recovering strongly across the rest of the country after the record-breaking lows reported at the turn of the year.
Martin McTague, FSB's National Chair, said he welcomed the upward trend revealed but warned that the picture for SMEs was still very uncertain.
"This report shows that small firms may be about to turn the corner and rebound after the pandemic and the energy crisis, with confidence recovering alongside improved optimism for the next quarter.
"However, there are still plenty of dark clouds on the horizon that could dampen small business recovery. The prospect of further interest rate rises is causing significant disquiet, at the same time that costs remain at serious highs."