Freeths boosts Bristol team with senior promotions
Law firm Freeths has promoted Michael Bray and Lottie Hugo to senior positions within the Bristol team.
Bray has been appointed to head of real estate in Bristol from April 2023, following his promotion to partner in October 2022.
He is responsible for coordinating the Bristol and South West real estate team.
Bray remains Freeths' national head of transport and national head of real estate clean energy waste and sustainability, bringing considerable experience in dealing with complex transactions in bus and rail, renewables, battery storage, natural capital and waste.
He advises some of the firm's largest clients on major projects.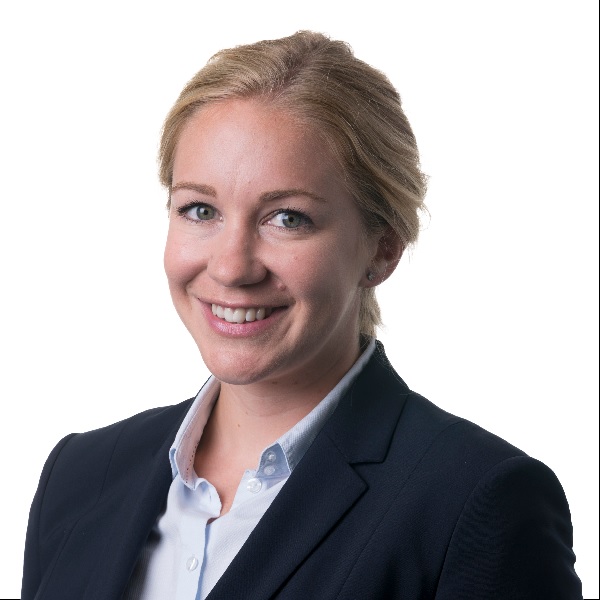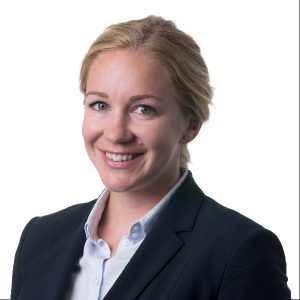 Hugo has been promoted to partner in the Bristol corporate team, continuing her focus on providing tailored support on high value complex private corporate deals for national and international clients and private equity portfolio companies with significant growth ambitions.
Adam Watson, managing partner of Freeths Bristol, said: "We are thrilled to bolster our regional team with these promotions. Both Michael and Lottie are invaluable members of the firm, and they have proven their dedication to consistently providing exceptional service to our clients. Both have a wealth of experience to bring to the table, and their new roles will see them play an even more critical role in the success of Freeths."