BGF backs acquistive distributor with £15m investment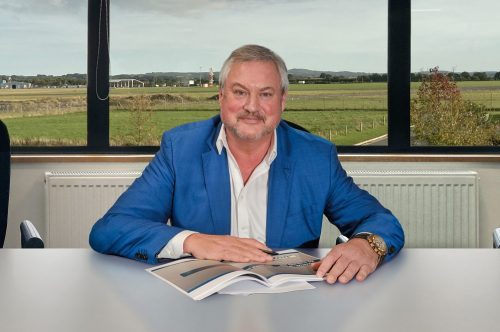 Distributor Troy UK has secured a £15.5m investment from BGF to support its acquisitive growth strategy.
BGF's backing will fund an acceleration in the company's growth strategy and a "significant pipeline of opportunities" has been identified.
Former Wickes chief executive Simon King has also been appointed as non-executive chair.
Troy's chief executive Paul Kilbride acquired the business in 2010 and it now has annual sales of more than £300m.
He said: "To deliver our strategy of structured growth, we required a minority investment partner that recognised the capabilities of Troy.
"We are confident that with BGF as key allies we will maintain our growth trajectory and realise the company's ambition."
Troy is an independent maintenance, repair and overhaul (MRO) product distributor based in Exeter.
It provides access to more than 420 suppliers of leading industry brands via its distribution centres and buying group of 400-plus members.
The family-run business was founded in 1986 and has grown to be the UK's largest independent network for industrial and engineering supplies.
BGF's investment was led by James Skade and Hannah Waters.
Skade said: "This is a great opportunity for BGF to invest in a thriving national business network with an excellent reputation and a huge potential for growth."
Advisors to BGF on the transaction were Tim Roberts, Martin Davies, Rachael Ruanne and Amy McVey (Burges Salmon), Tom Ayerst and Jack Jones (PwC). Advisors to Troy UK were Paul Bevan (Breeze Corporate Finance), Matt Eves, Dave Guy and Hannah Nonas (EY) and Mark Rutherford and Anna Mayfield (Gateley plc).