Acqusitive legal group 'confident of return to organic growth'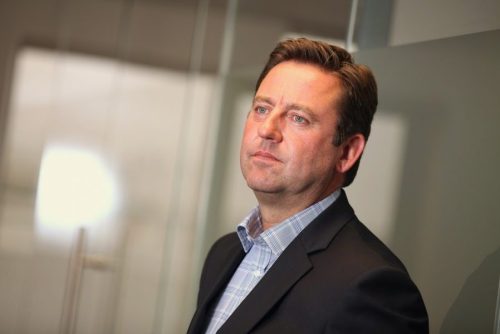 Acquisitive law firm Knights is "confident of a return to organic growth" after a challenging period for the business.
The group has almost doubled its revenues in three years through its aggressive acquisition strategy.
However it acknowledged it had "slightly higher fee earner attrition than expected"
Revenue increased 13% to £142m, while underlying pre-tax profits were up 19%, to £21.6m.
Knights share price lost three-quarters of its value in the first half of 2022 and has been unable to recover since. Its closing price on Friday valued the group at £55m, down from a mid-pandemic peak of £400m.
David Beech, chief executive of Knights, said: "This has been an important year for Knights, during which we placed a particular focus on strengthening our management team and developing our operating model to support the execution of our strategy and accelerate growth."
The firm said the integration of Yorkshire firms Keebles and Langleys, and Teesside-based Archers Law, are "performing well".
During the financial year it acquired Meade King in Bristol and Portsmouth-based Coffin Mew, which added around 100 fee-earners to the group. In May Knights bought Baines Wilson, based in Carlisle and Lancaster, and Newcastle commercial law firm St James' Square.
The group now employs more than 1,100 fee-earners across 25 offices.
Beech believes the group has "put in place the building blocks for organic growth" through a combination of price increases brought in on May 1, net recruitment, and client wins, including EuroFinance, World Rugby, Marie Curie.
Beech added: "Our outlook for the current financial year is therefore unchanged, with recent recruitment expected to drive a second half weighting, and we remain confident in our strategy and our ability to deliver profitable, cash generative growth.
"We will continue to leverage our position as one of the largest commercial law firms located outside London, to grow our client and fee earner base organically and to drive operational improvements, complemented by acquisitive growth."