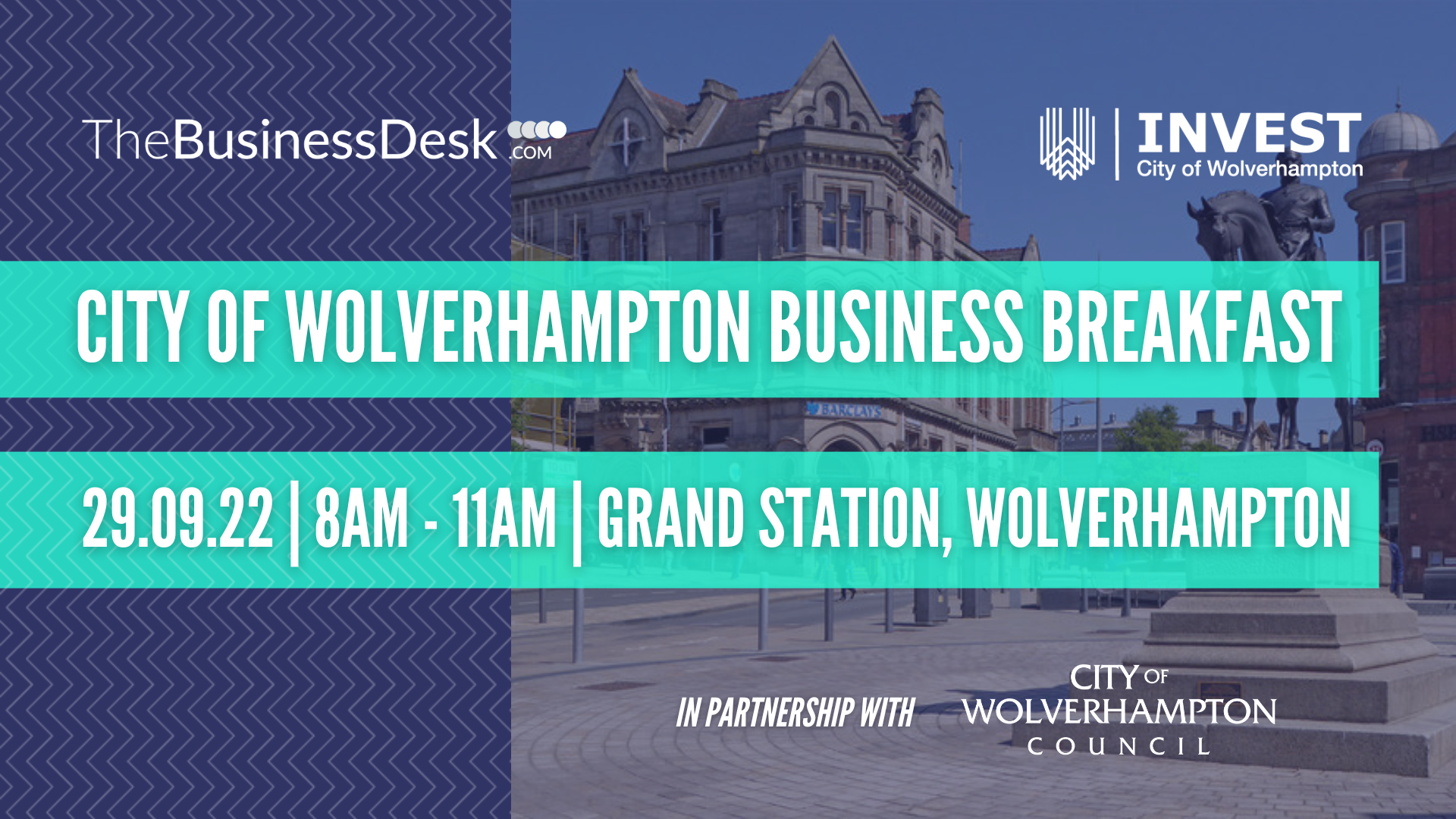 _____
Thursday 29 September
8am – 11am
Grand Station, Grand Hall, Sun Street, Wolverhampton, WV10 0BF
Click here to view location on Google Maps. Location is within walking distance of train station.
Parking: On-site parking is available free of charge for delegates. Details of nearby car parks can be found here: https://bit.ly/3joohzb
_____
Registration has now CLOSED
_____
Sponsored by


About the event:
The City of Wolverhampton is going through some major changes and is securing investment not seen for generations, with £4.4bn on site or in the pipeline.
The Council, supported by local MPs and the West Midlands Combined Authority, has tabled ambitious Levelling Up bids to the Government totalling £60m.
With bids launched to create a state-of-the-art health and wellbeing hub, a Green Innovation Corridor and a new City Learning Quarter, this is a pivotal moment for the city to build on this momentum and become a city of opportunity.
Join us on the 29th September to discuss:
What levelling up means to the city's businesses and stakeholders
How bids such as the City Learning Quarter, Green Innovation Corridor and Health & Regeneration programme will accelerate growth
The opportunities that will be created through the National Centre for Sustainable Construction
How the city is investing in its people's jobs and skills
The Wolverhampton Investment Prospectus, which sets out the case for investment in the city and the opportunities that can deliver transformational change
Now in its 9th year, this is one of the most highly anticipated events in the region's business calendar.
We will be joined by Leader of the Council, Councillor Ian Brookfield and Scott Thompson, Chair of the Wolverhampton Economic Growth Board
Also, we will hear from an expert panel to discuss the Levelling Up agenda:
Tim Johnson – Chief Executive, City of Wolverhampton Council
Cathy Francis – Director, Regeneration and Housing Delivery, Department for Levelling Up, Housing and Communities
Jo Nugent – Head of West Midlands Markets, Partners and Places – Homes England
Jessica Bowles – Director of Strategy, Bruntwood
Ninder Johal – Chair of Wolverhampton Town Deal Board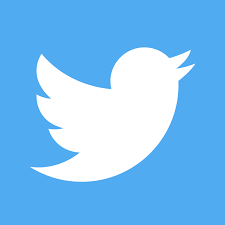 @investwolverhampton  |  www.investwolverhampton.com