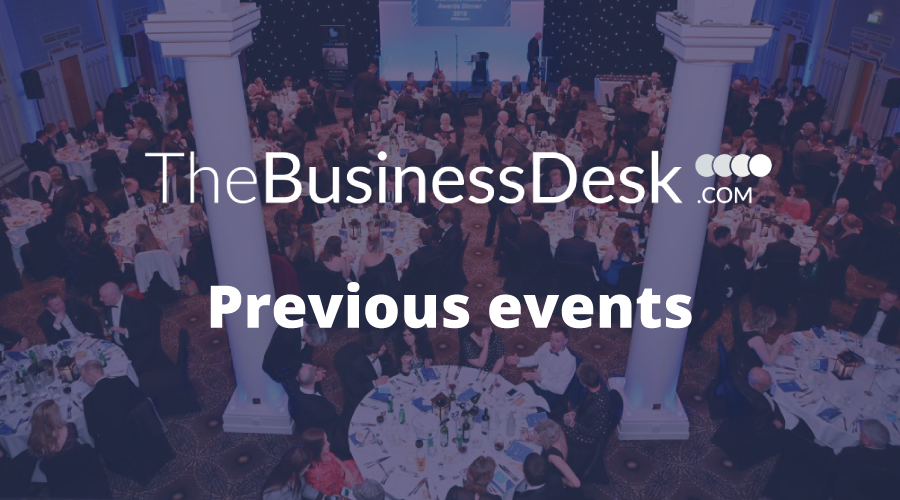 West Midlands Leadership Awards 2022
31 March 2022 - Macdonald Burlington Hotel, Birmingham
This year's event held at the Macdonald Burlington Hotel in Birmingham on March 31, saw winners crowned in 11 categories in front of the cream of the West Midlands business community. The judging panel for this year's awards was: Tim Andrews of Hollywood Monster, Lloyds Parsons from Aston University, Katie Hale from Halestorm Marketing, Tina Costello from Heart of England Community Foundation and Jonathan Miller from Partners&.
---
West Midlands Annual Dinner 2021 & Business Masters Awards
11 November 2021 - Macdonald Burlington Hotel, Birmingham
The Business Masters returned this autumn to celebrate the region's success stories of the past year.
The annual award ceremony is a key event in the business calendar, recognising the achievements of West Midlands companies. This year is particularly important because of the huge disruption and challenges caused by the pandemic which have forced all businesses to be agile, innovative and resilient.
---
West Midlands Leadership Awards 2021
17 September 2021 - Macdonald Burlington Hotel, Birmingham
This year's ceremony took place at the Macdonald Burlington, Birmingham, from 12-3pm on Friday 17 September and showcased the very best leaders and organisations across the region. TheBusinessDesk.com created the West Midlands Leadership Awards to celebrate the people that are role models within their organisations and raise the bar for their competitors. The winners show the qualities of extraordinary leadership and demonstrate the positive impact this has had.
---