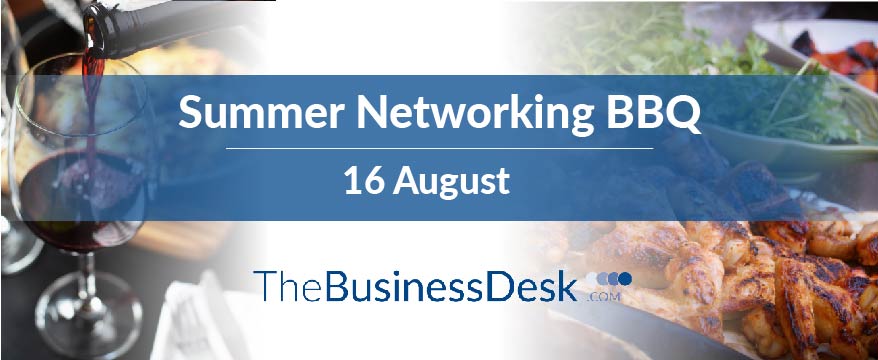 Friday
16 August

12pm – 3pm
£37.50 +VAT
includes a welcome drink and BBQ lunch
Blue Piano
24-26 Harborne Road, Edgbaston, B15 3AA
Event Sponsor: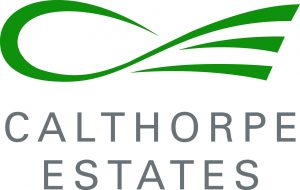 Thank flavours it's Friday: Because TheBusinessDesk.com West Midlands is to host its annual summer barbecue.
There'll be succulent food and satisfying drinks in a garden setting and Mark Lee, Chief Executive of Calthorpe Estates, will espouse the virtues of connecting communities through business.
Our amiable editor, Adrian Murphy, may also chat about how James Watt's 200th anniversary is a big deal for the city among other insights.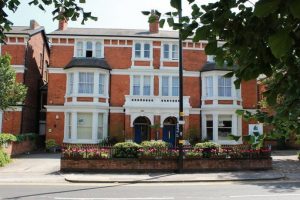 So come and network with us and other business professionals from across the region in the relaxed atmosphere of The Blue Piano in Edgbaston Village.
The ticket price includes a welcome drink and a BBQ lunch.
The Blue Piano is on Harborne Road, opposite Morrisons and just a short stroll from Broad Street.