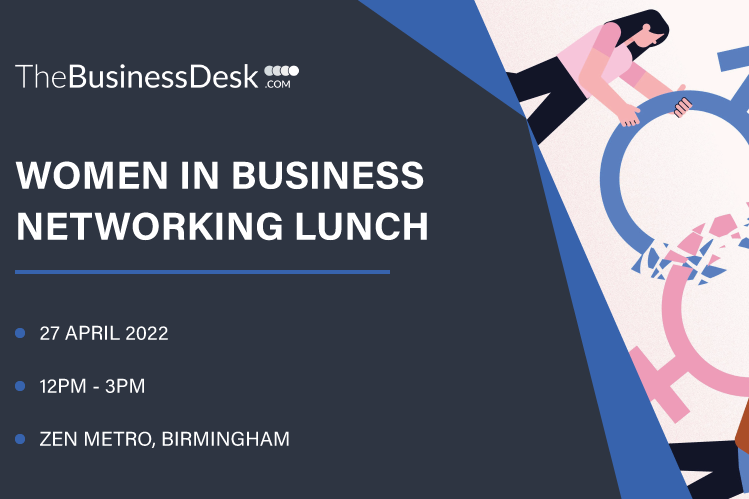 Wednesday 27th April
12pm – 3pm
Zen Metro, 73 Cornwall St, Birmingham, B3 2DF
Tickets: £45pp

____
Sponsor


The Gender Health Gap
Last year the government launched the first Women's Health Strategy for England due to the gender health gap.
Despite making up 50% of the population, women's health is massively underfunded with reports saying less than 2.5% of publicly funded research is dedicated to reproductive health. There is five times more research into erectile dysfunction, however, which affects 19% of men, than into premenstrual syndrome, which affects 90% of women.
At TheBusinessDesk.com, we would like to help provide companies with effective strategies on how they can support their female employees across a range of health issues such as menopause, endometriosis and fertility issues. 
We hope to open the conversation about women's health in the workplace, raise awareness and help to lead policy development. 
Joining us to give guidance for companies are;