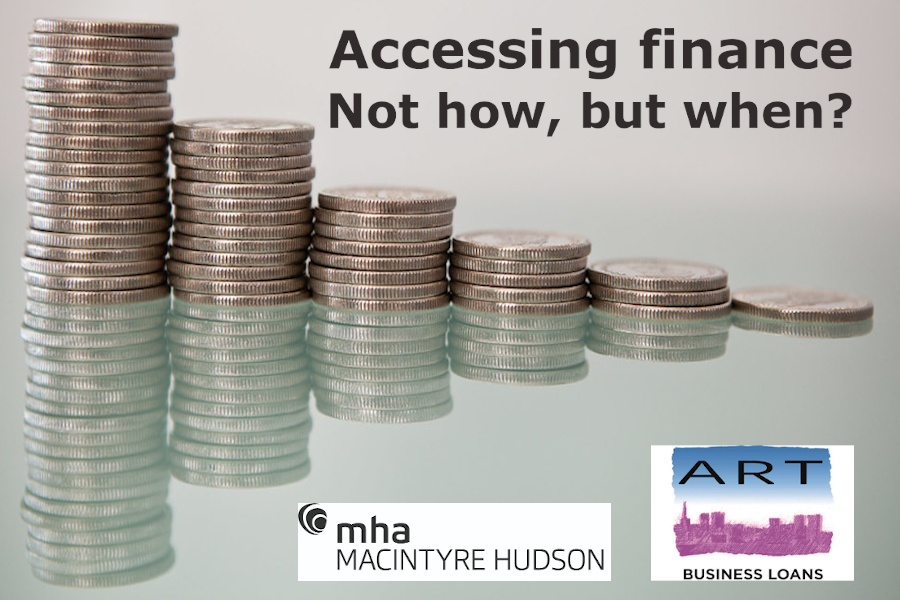 ---
Wednesday 13th May, 12.30pm-1.15pm
---
The Government's efforts to provide finance to SMEs to help them navigate the Covid-19 storms have generally been well-received, but if companies are to thrive in a post-lockdown world they'll need to be able to access more traditional forms of finance in order to grow.
In this exclusive webinar, our panel of finance specialists, business owners and advisers will ask not whether business owners know where to source funding, but are they aware of the right time to turn the finance tap on?
Our panel will examine the different kinds of funding available to businesses and plan a route through the post-Covid maze to give practical advice on when firms should be looking for a capital boost so they can keep one step ahead of their competitors.
Our panellists are:
Dr Steve Walker, chief executive, ART Business Loans
Rosie Smith, Bank of England agent, East Midlands
Andrew Springhall, Blusource chief executive, director of Breedon Electrical and dragon investor
Chris Barlow, partner, MHA Macintyre Hudson
If you're looking for finance to try and not only survive, but thrive, you can't afford to miss this essential event. Register now to secure your place at the webinar: