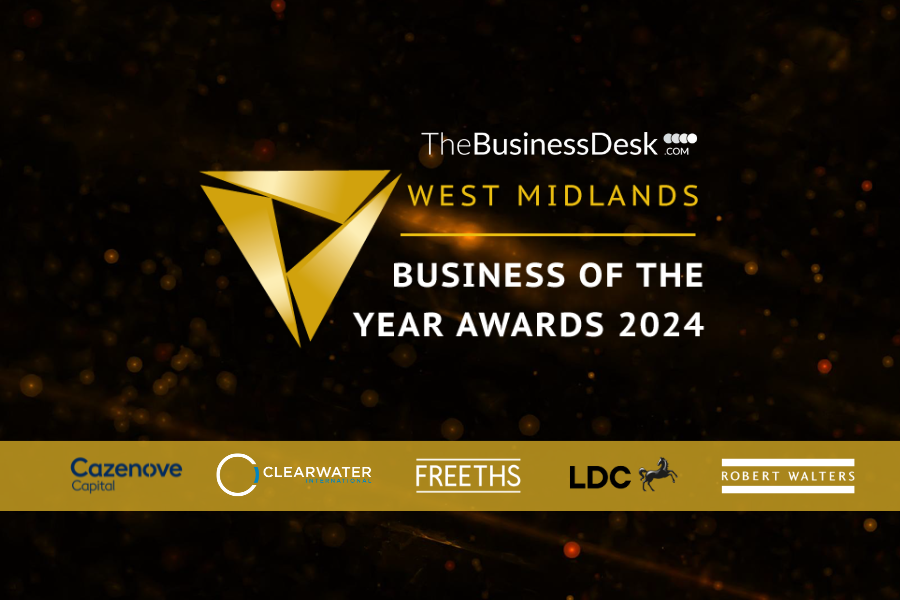 ________
Thursday 22 February
Macdonald Burlington Hotel, Birmingham
________
ENTERING
Entries are now closed

________
Grab your tickets
Single Ticket – £145 + VAT
Half Table (5) – £700 + VAT
Full Table (10) – £1300 + VAT

________
Headline Sponsors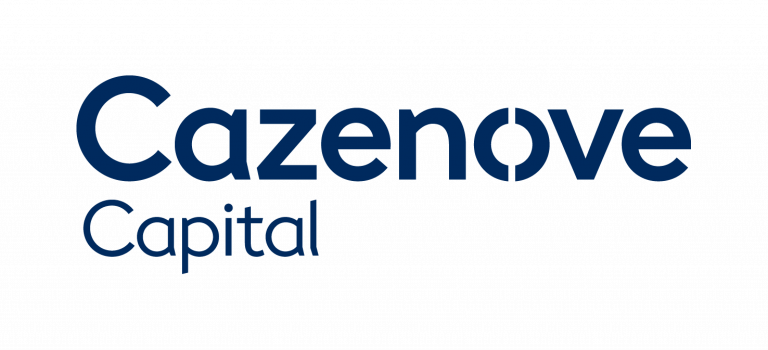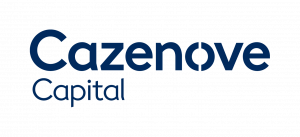 ________
Charity Partner


–
Click HERE to view our awards website.
The West Midlands Business of the Year awards celebrate the very best business successes from across the region.
The shortlisted companies will be those that are innovating, disrupting and thriving – and want to showcase their achievements.
The awards are led by TheBusinessDesk.com with categories for every size of business.
A rigorous judging process that will see all of the companies visited by members of our judging panel, before a shortlisting process. Each company on the shortlist will then be invited to pitch why they should win an award, with the winners revealed at a high-profile awards evening in Birmingham.
Categories
Start Up

Innovation

Sustainability

Employer of the Year

International Trade

Investment
Community Impact
Property Business
Family Business
Small Business (up to 50 employees)
Medium Business (51-250 employees)
Large Business (251+ employees)
Fast Growth Business
Chief Executive of the Year
Ambassador
Key Dates
Stage 1: Site Visits
Members of the judging panel will conduct a site visit at each entrant's office/site between 4th September – 24th November.
We will be in touch in early August to arrange your site visit.

Stage 2: Shortlist Interviews
After the site visits, judges will create a shortlist. The shortlist will be invited to present to the judges at a location in Birmingham city centre on either the 9th or 10th January.