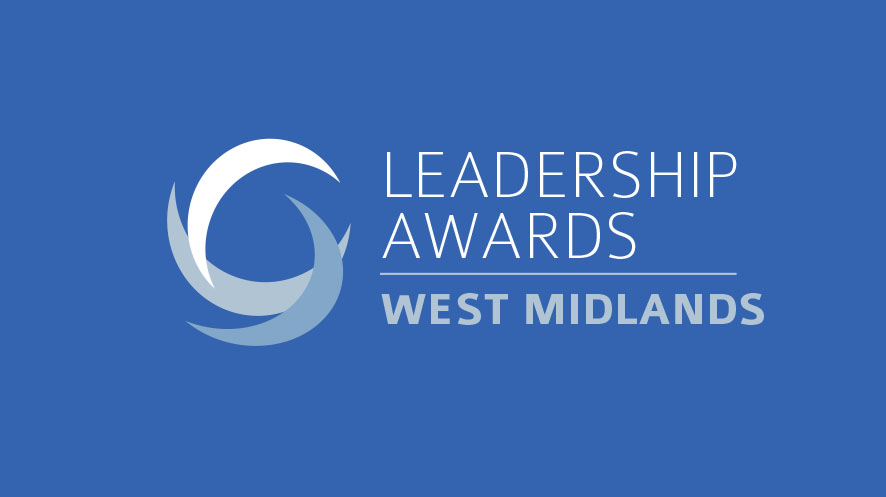 Friday, November 15
12pm - 3pm, Botanical Gardens, Birmingham
£85.00 +VAT per place | Table of 10: £800 +VAT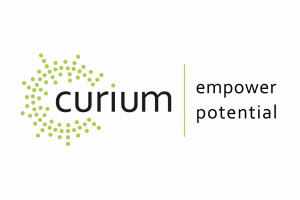 The West Midlands Leadership Awards will take place again this November to showcase the very best leaders and organisations across the region - and nominations are now open.
TheBusinessDesk.com has created the West Midlands Leadership Awards to celebrate the people that are role models within their organisations and raise the bar for their competitors. The winners will show the qualities of extraordinary leadership and be able to demonstrate the positive impact this has had.
The winners of the 2018 Midlands Leadership Awards
Programme
12pm    –  Networking and reception drinks
12.30pm   –   Lunch and awards presentation
3pm     –End of formal proceedings
Dress code: Business dress
Entry deadline: Friday, 16 August

Sponsorship
There are a number of high profile opportunities available.
To discuss these please contact sales on 0121 237 3623 or email: sales@thebusinessdesk.com
Leadership Awards
The Leadership awards offer a great opportunity to recognise and showcase the achievements and success of businesses in the region.
Read about the 2018 event and who were the winners and shortlisted leaders.
The 2019 Leadership awards are:
Young Leader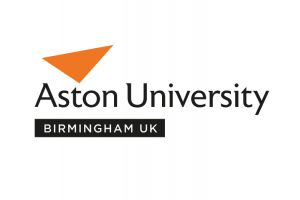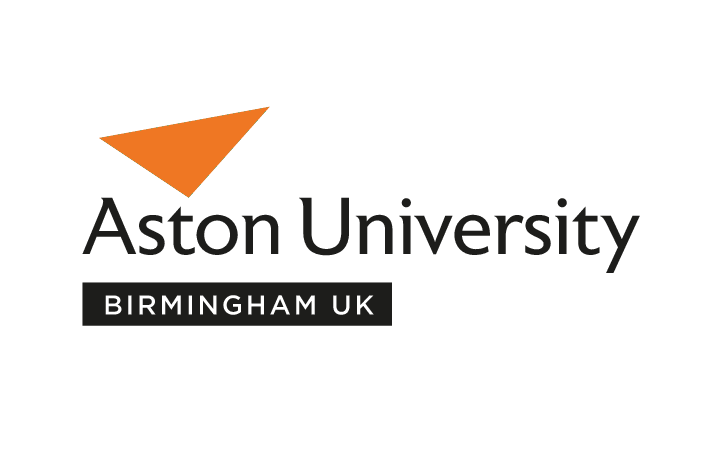 This award recognises the best leader aged under 35 (on December 1, 2019) for their ability to make a real difference in their organisation by bringing about positive change and inspiring others around them.
Best Leadership Programme
Successful companies know that leaders can be developed internally, not just hired externally. This award will go to the company or organisation that has delivered significant improvements through its successful leadership programme.
Empowering Potential
This award is for the leader who has inspired and developed people, unlocking potential they may never have known they had. The winning candidate will have helped their team or people in their team to beat their own expectations of themselves and/or the expectations of others.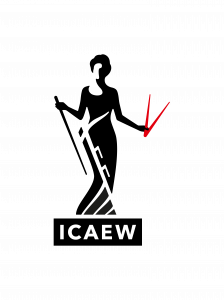 Diversity and Inclusion Leader
Increasingly organisations are embracing the benefits of having a diverse workforce at every level and in creating an environment where everyone has a voice. The Diversity and Inclusion leader of the year will be the individual who has championed diversity and inclusion, whether inside their organisation or as part of an outside group or initiative and worked to improve the opportunities for any under-represented group.
Emerging entrepreneur leader
Entrepreneurial leadership can take a particular form, requiring drive, vision and the ability to bring a team along with you that can collectively achieve great results. This award is for a leader who has led their company for up to three years, whether as founder or has been brought in to push forward a more established business.
Public and Third Sector
The public and third sectors have been under pressure in recent years, requiring its leaders to be innovative and achieve more with less. This has required leaders who can overcome challenges, often under close scrutiny, and drive cultural change in their organisation.
Professional Services
The professional services leader of the year will be the individual who is showing strong leadership and having an impact in their firm or further afield.
Transformational Leader
Delivering change requires a well-executed plan, but to deliver transformational change requires the added magic ingredient of exceptional leadership. This award will recognise the individual who has achieved that, delivering measurable success in their organisation.
Company Leader (up to 100 employees)
Leading small companies presents its own challenges, often requiring flexibility and a personal touch. This award will go to the best leader in a West Midlands company which employs up to 100 people.
Company Leader (100+ employees)



Leadership in a larger company requires effort to ensure the company direction and vision is managed and communicated, often across shifts, sites and even countries. This award will go to the best leader in an organisation which employs more than 100 people.
Leader of the Year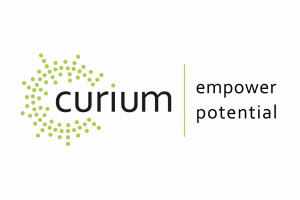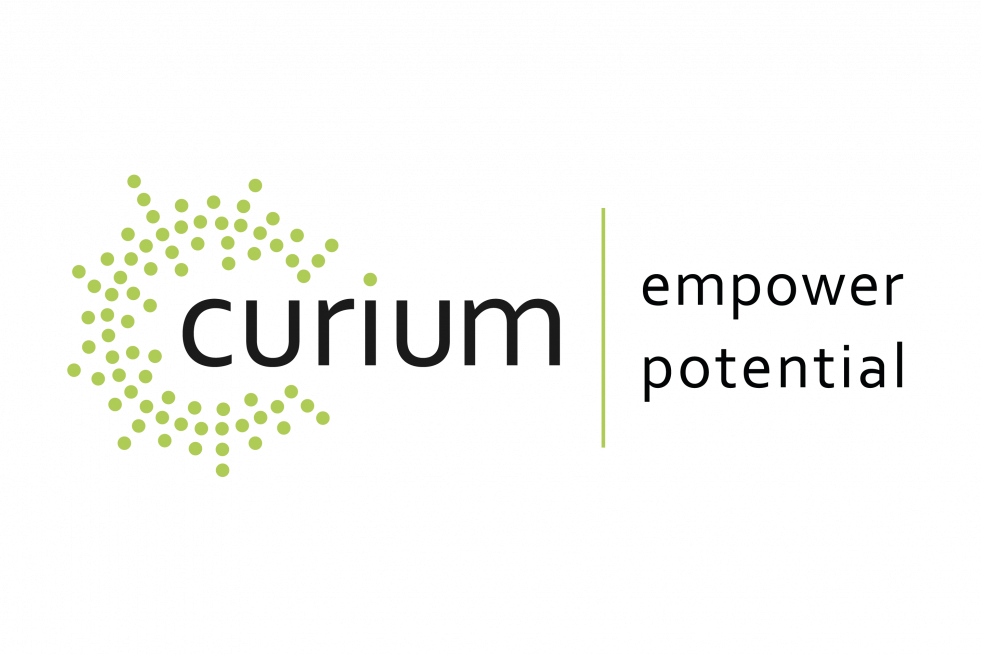 This person will be selected from the other award winners and will be the person or organisation that embodies outstanding leadership and is an exemplar for the West Midlands.
"Great leaders change their organisations and they can also change their sectors and regions," said Adrian Murphy, West Midlands editor of TheBusinessDesk.com."But what we understand as great leadership has changed. There is now a much greater demand on leaders to be accessible and visible, and there is a much broader range of leadership styles.
"The West Midlands Leadership Awards will showcase those individuals whose leadership is having a significant impact and delivering fantastic outcomes."