Pharmacy group doubles in size after £3m acquisition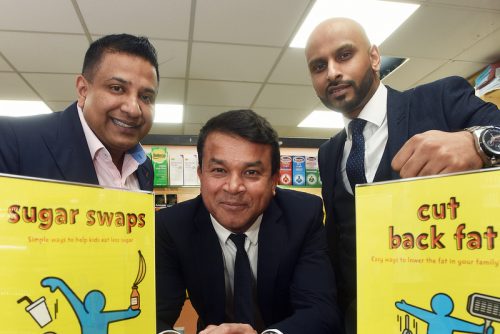 A West Midlands pharmaceutical business has expanded after securing a new funding deal advised out of the Black Country.
The Raylane Group, which was established in 1991, is a community pharmacy chain based in the West Midlands with five branches and 20 staff.
The business has completed a £3m share purchase of Gary Barber Pharmacies, which operates from three branches in Cheltenham.
As a result of the acquisition, total staff numbers will double and the business will manage around 70,000 prescriptions per month.
Raylane is owned by pharmacist Dinesh Patel, who joined the profession in the 1980s.
In 1985, he acquired Hawne Pharmacy, which he later incorporated into Raylane as the business grew.
Commenting on the acquisition, he said: "I am delighted that we have become the major shareholder in Gary Barber Pharmacies, have an excellent reputation locally. This acquisition supports my growth plans for the business and opens up new markets for us."
Funding for the acquisition was provided by Barclays.
Manoj Patel, Relationship Director for Barclays in Birmingham said: "Dinesh has demonstrated his expertise in industry and has steadily grown his business over the years. He continues to look for opportunities to expand both his chain of pharmacies but also the services on offer and we wish his every success for the future."
The company was advised by Dudley law firm Hawkins Hatton and accountancy firm, Crowe Clark Whitehill, based in Oldbury.