New COO for Birmingham-based bank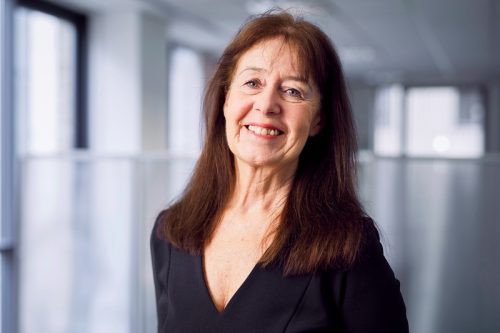 Birmingham-based Unity Trust Bank has appointed a new Chief Operating Officer.
Lindsey Podolanski brings a wealth of experience to her new role having worked in the banking industry for more than 35 years.
Most recently, she was with M&S Bank, where she served as head of business performance.
In her new role, she will focus on further improving operational excellence throughout the bank, as well as training and the development of the customer services team through the 'Unity Way' programme, a purpose-designed competency framework intended to enable staff to progress their career development.
She said: "I am excited by this new challenge and committed to supporting the bank achieve its growth ambitions.
"I'm also delighted to have the opportunity to fully embed the Unity Way programme, which will play a major part in ensuring all staff have the knowledge and tools they need to continue to deliver high standards of customer service."
Commenting on the appointment, Margaret Willis, CEO of Unity Trust Bank, said: "I'm delighted to welcome Lindsey to the executive team. I'm confident that our investment in people and technology will ensure we are well placed to deliver the high standards of service that our customers expect."