Buoyant property market helps REI to strong H1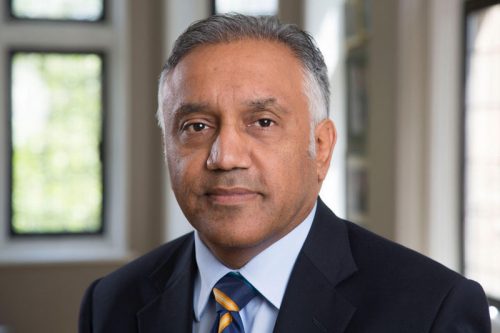 The Midlands' buoyant commercial property market has helped Birmingham-based Real Estate Investors to enjoy a strong first half.
For the six months ended June 30, 2017, the value of the company's property assets increased by 3.7% to £209.4m (H1 2016: £201.9m), while the EPRA (European Public Real Estates Association) net asset value per share increased by 2.1% to 67.6p (FY 2016: 66.2p).
Revenue was up almost 20% to £7.1m (H1 2016: £6m), with underlying pre-tax profit at £3.1m (H1 2016: £2.4m), an increase of 29.2%.
Contracted rental income was £15.2m (FY 2016: £14.9m), up 2%, with acquisitions of £8.9m at a net initial yield of 7.48% and a reversionary yield of 7.72%.
The firm said its objective for the second half was to further grow the portfolio – subject to making strategic sales – and to grow rental income.
It said this would allow it to continue with its objective of growing quarterly dividend payments – which have now seen five years of year-on-year growth.
In outlook, it said it expected property yields to remain stable or compress further, particularly with the secondary market place increasing demand and a shortage of investment stock at the end of the year.
Paul Bassi, CEO of Real Estate Investors, said: "Despite market and political uncertainty, we continue to benefit from our focused investment strategy, and a robust investment market. The weight of investment capital remains significant and investor demand for regional real estate has continued.
"We have made some strategic sales and will consider additional sales during H2. With further acquisitions, we intend to maintain a £200m portfolio and continue to grow the company's dividend payments.
"The West Midlands remains economically vibrant and a beneficiary of a much-weakened sterling, and occupancy demand is set to benefit from the relocation of HSBC to Birmingham city centre and the HS2 investment in our region."