RSM sees 9% increase in annual revenues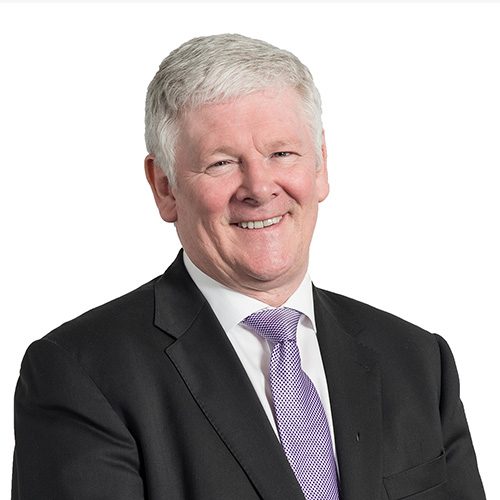 Audit, tax and consulting firm RSM has announced a 9% increase in UK annual revenues to £319m.
For the financial year ending March 31, 2017, the company also saw UK profits grew by 16% to £5m, while profits for RSM UK Group rose by 15% to £49m.
While Consulting, Human Resource and Legal Services revenues grew by 46.6% to almost £16m for the year, all other core service lines contributed to the growth in revenues.
The results in brief showed:
• Tax and advisory growing by 8.6% to £138m
• Audit and assurance growth of 4.8% to £77m
• Restructuring advisory grew by 9.6% to £39m
• Risk assurance grew by 14.6% to £25m
• Corporate finance grew by 1% to £24m
Partner and staff numbers rose by 4% to almost 3,500, while total partner and staff remuneration increased by 11% to £202m.
Meanwhile dividends paid to staff, partners, and retired staff and partners rose by more than 4% to £3m.
Laurence Longe, RSM's CEO, said: "This year's excellent financial results very clearly show the commercial benefit of the major investment that has been made in first reshaping and then rebranding the firm following the absorption of the former Tenon business in 2013.
"Significant underlying organic growth in multiple revenue streams in 2017 is now making its contribution to RSM achieving its long term strategic objective of becoming the first-choice adviser to middle market leaders, globally."