Tourism visitors reach new high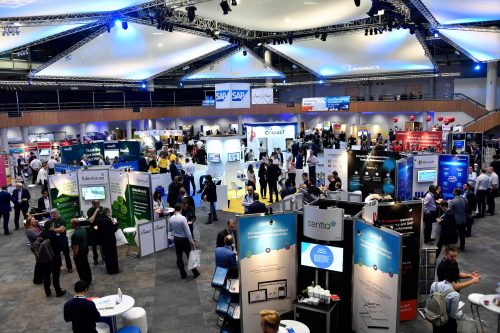 The West Midlands enjoyed its fifth consecutive year of record-breaking visitor numbers in 2017, with 2.3m visitors coming to the region, according to the latest figures released by the Office for National Statistics (ONS).
This represents a 6% increase on the 2016 figures as highlighted by the most recent International Passenger Survey (IPS).
The West Midlands had the second-highest growth in international visits of all English regions, behind the North West, and it saw the highest proportion of business visits of all UK destinations, with 39% of visits to the area for a business purpose.
Andy Street, Mayor of the West Midlands, said: "Tourism plays a vital role in the regions's economy, supporting thousands of jobs and delivering inclusive growth. It also helps to showcase the West Midlands internationally to the benefit of our other key sectors. The increase in overseas visitors coming to the region demonstrates its continued appeal to global audiences. Tourists are recognising the range of world class gems here – from our leisure and retail offer, to our diverse cultural attractions and the international sporting events we host every year."
Visitors from the Irish Republic ((305,248) were the biggest single group, followed by visitors from Poland (234,182), Germany (192,280), France (150,358) and the United States (124,216).
The commercial director at the West Midlands Growth Company, Nicola Hewitt, added: "These figures are proof not only of the popularity of the West Midlands leisure tourism offer, but its standing as an important global destination for business and corporate events. Through our work with VisitBritain and partners including Birmingham Airport, we are promoting the region as widely as ever.
"By targeting markets with the potential to attract even more visitors, such as India, China and Germany, we want to build on the West Midlands' positive reputation ahead of major events such as the 2021 Coventry City of Culture and the 2022 Commonwealth Games."