Accountancy firm launches recruitment drive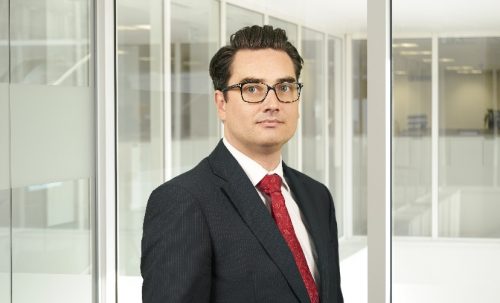 A clutch of new clients and consistent growth has prompted a Birmingham accountancy firm to launch a recruitment drive for both experienced accountants and graduates.
Moore Stephens is looking to make four additions to its tax team, which has grown its revenues by 25% year on year for the last four years and is aiming to recruit a mix of "experience and youth" to help continue this trend.
Recent years have saw the team extend its focus to areas such as profit extraction, restructuring, acquisitions and disposals, while continuing growth in relation to research and development (R&D) tax relief, which gives innovative companies a valuable cash boost.
There are two places for senior professionals to join the Moore Stephens business tax team, in a manager and senior executive role, as well as two more positions up for grabs for graduates, which will have a focus on R&D.
Tax partner Ross Northall said: "Our success in growing revenues for the last four years is down to winning new clients and undertaking more tax advisory work.
"Over the last year we have looked at new service lines and strengthened our capability in VAT, we are growing all of the time and we are keen to bring in some new faces to encourage that growth.
"Bringing in a mix of experience and youth will be a benefit for us as a team."
The four new additions would see the team's headcount increase from eight to 12 people.
The criteria for the graduates is that one would have to have a background in computing, with software development expertise, while an audit background would be a benefit for the other recruit.