Student accommodation properties sold in deal worth £180m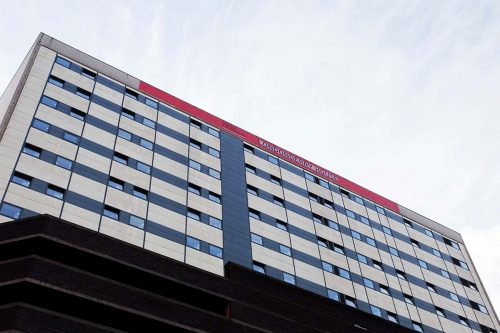 Unite Students, the manager and developer of student accommodation, is to sell 14 properties, comprising 3,436 beds for £180.5m, of which Unite's share is £84.7m.
The properties, which include Londonderry House in Birmingham., are being acquired by Singapore Press Holdings and completion is due later in September 2018.
The purchase price reflects a net initial yield of 6.3% and is marginally below book value.
The portfolio is made up of a combination of wholly owned, USAF and LSAV properties located in Plymouth, Birmingham, Bristol and London, as well as Huddersfield and Sheffield.
As a result of the disposal, Unite no longer has a presence in Plymouth or Huddersfield.
Upon completion of the sale, high and mid-ranked universities will account for 90% of Unite's portfolio. The group's proforma LTV falls to 25% following the disposal and provides capacity for the group to add further developments or University Partnerships to the pipeline.
Richard Smith, chief executive of Unite Students, said: "This sale is an important part of our ongoing strategy of creating a high-quality portfolio aligned to the universities with the highest student demand and the best long-term growth prospects.
"The UK's high and mid-ranked universities are some of the most attractive for both home and international students, ensuring demand for our beds remains high.
"The transaction provides the investment capacity for our highly accretive development pipeline and target acquisitions that enhance our portfolio and support our earnings growth."