Helping businesses to build resilience – download the report
For a business to effectively plan and prepare for the future, it is essential to understand what business resilience is and why it matters.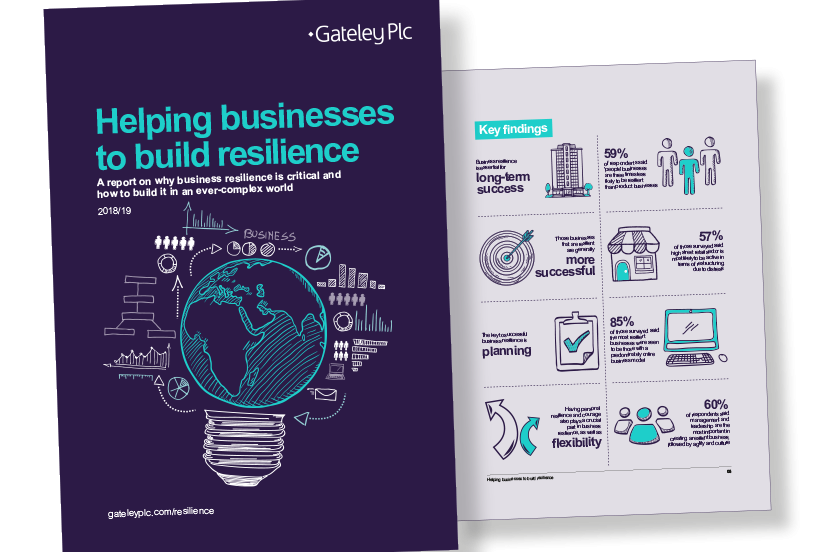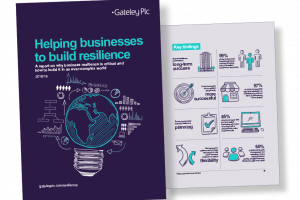 It is unsurprising that industry experts overwhelmingly agree that business resilience is essential for long-term success. And several studies suggest that business resilience does pay off – those that are resilient are generally more successful, add more value to stakeholders, and are ultimately more profitable.
We have produced a report that will provide a useful guide to advisers and businesses alike in starting the conversation around resilience, identifying the key areas to consider and providing a few practical ideas on what advisers and businesses can do together to find solutions to those issues.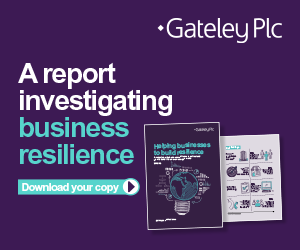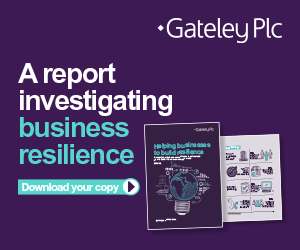 From our research, it is clear that definitions of business resilience are broadly similar. To most people, it means that a business has the ability to respond to the many risks it may face, ranging from macro-economic shocks to cyber threats, but that it has also prepared for these incidents in advance, and can adapt to the circumstances that follow.
This report is based on both quantitative and qualitative inputs, including a survey of 140 professionals from turnaround, accountancy and corporate finance, as well as interviews and discussions with speakers and panellists following our annual Restructuring Conferences.