People: RSM strengthens capital allowances team; New role for former Ultra Electronics CEO; and more

RSM has strengthened its capital allowances team with the appointment of Gurj Sandhu as an associate director.
Sandhu, who joins from a Big Four firm, has specialised in capital allowances for the past seven years.
He will be based at RSM's Birmingham office with a remit to support businesses across the Midlands and East Anglia with their capital allowances claims. He has worked on a range of projects across a number of industries, including real estate, retail, automotive and manufacturing.
Capital allowances are a significant form of UK tax relief available to businesses to reduce the effective cost of acquiring plant and machinery and purchasing, refurbishing or constructing property.
Sandhu's appointment is part of the continued expansion of RSM's national capital allowances team and broadens the Birmingham office's tax expertise.
Peter Graham, RSM partner and head of the firm's national capital allowances team, said: "There are still far too many businesses across the Midlands and East Anglia who are failing to take advantage of the capital allowances to which they are entitled. Gurj is the ideal person to build our business across the region and his experience will be invaluable to our existing and prospective clients."
::::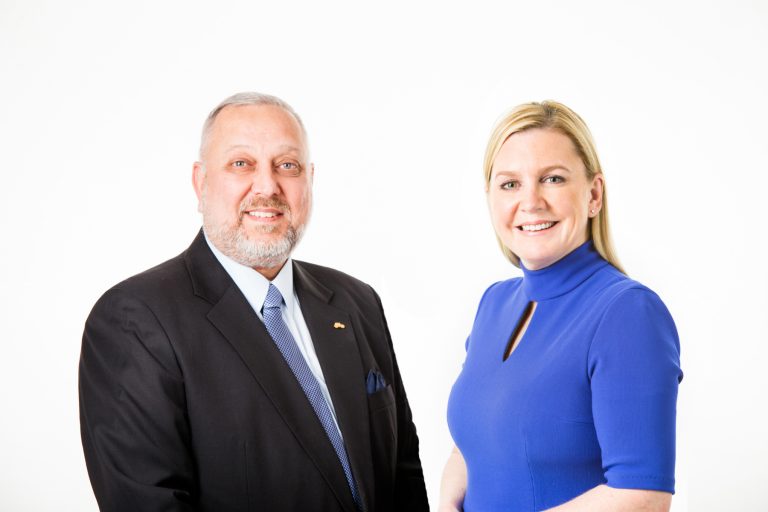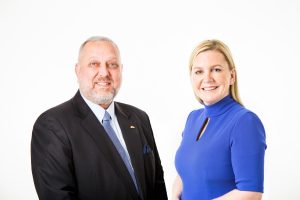 Rakesh Sharma, former chief executive of Ultra Electronics Holdings, has been appointed as non-executive chair at Holmes Noble, the Solhull-based executive search and interim management firm.
His s remit is to lead the board and assist the executive team to position the company for growth in its key sectors of industrial, supply chain management, support services, and energy and infrastructure.
Sharma was CEO of Ultra Electronics from 2011 through to November 2017. Prior to taking up the role he held a number of positions, including responsibility for strategy and M&A after initially joining the company as chief engineer. This followed an earlier career with Marconi.
Since leaving Ultra Electronics he has taken up a number of senior-level roles including non-executive director and chair of the remuneration committee for          Paypoint, as well as chair of Inkwell Data, an IoT tech start-up.
Michelle Carson-Williams, chief executive of Holmes Noble, said: "Rakesh has been a source of invaluable advice and guidance to the executive team at Holmes Noble for some time now. With our continued growth, expansion of our consultancy services, advancement into new markets as well as increasing our international work, I am personally delighted and proud that Rakesh is joining us as chair to steer the board at this important phase of our growth."
::::
Accountancy firm Harrison Beale & Owen (HB&O) has promoted corporate finance specialist Greg Philp to its board of directors.
Philp joined HB&O in 2007 and has been responsible for the development of specialist corporate finance expertise at the firm over the last 10 years.
HB&O, which has offices in Leamington Spa and Coventry, launched its corporate finance brand in 2014, with Philp appointed as associate director at that time to lead the service.
HB&O's corporate finance offering is tailored to owner managed and family businesses, covering areas such as business sales and purchases, management buyouts, financial due diligence, succession planning and raising finance, with the team focusing on transaction sizes of £150,000 to £5m.
Mark Ashfield, managing director, HB&O, said: "Initially, the priority for the corporate finance team was to expand our 'one stop shop' offering to existing clients and ensure we could support them through every stage of their business. Thanks to Greg's direction and the skills of our growing team, we also offer corporate finance as a standalone service, often working in partnership with other firms who do not have the specialist skills in house to take on this type of work.
"Greg is a very knowledgeable and diligent advisor who has demonstrated exceptional commitment to our clients. I am delighted to announce Greg's promotion to corporate finance director and look forward to the additional value he will bring to the business in his new role."
:::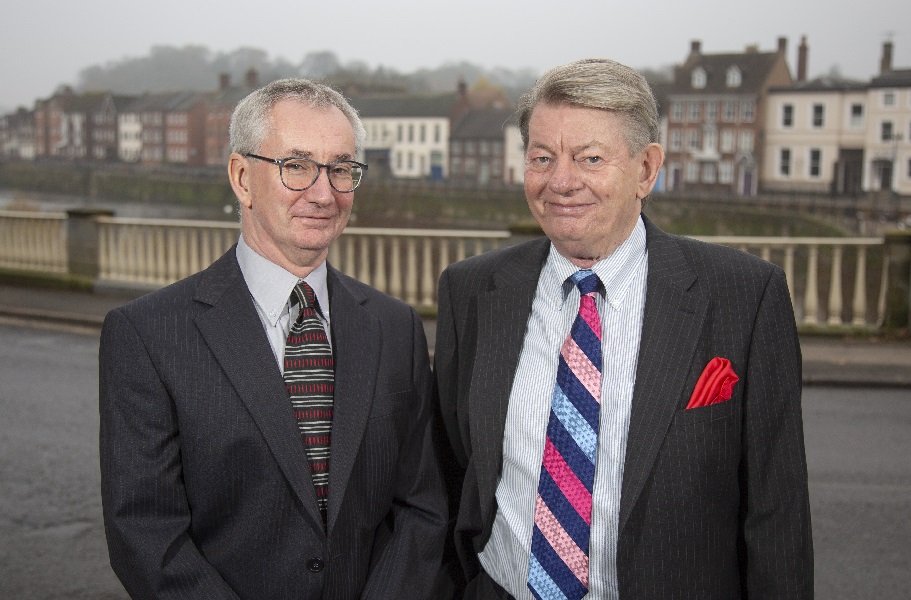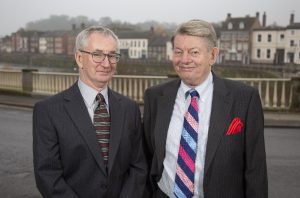 Lighting Reality, the Birmingham-based developer of real time lighting design software applications for outdoor and street lighting, has appointed Tony Cook as chief operating officer.
Cook joined Lighting Reality in February 2018 as chief technology officer and has overseen the architecture and subsequent development of the firm's next generation products due for release in 2019.
Chief executive officer Tim Bosher said: "Tony joined us at a key stage in our growth plans and I am delighted to announce his promotion to chief operating officer and as a director of Lighting Reality.
"We are now pushing our products and services on a global scale and Tony's extensive knowledge and contacts in overseas markets will help us drive our expansion."
Cook said: "Our principal targets in 2019 will be the lighting markets in Australia, New Zealand, Singapore, Indonesia, Papua New Guinea and Malaysia."