Bank posts rise in profits and delivers record breaking lending performance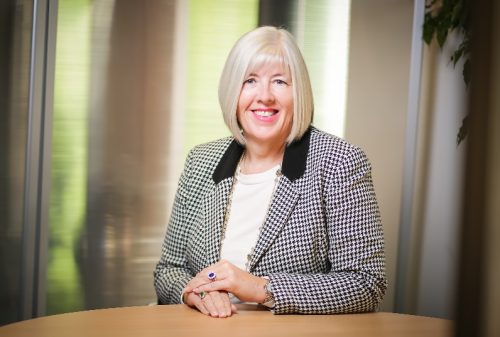 Unity Trust Bank, which positions itself as the commercial bank for firms with a social benefit, increased its profits 68% in 2018.
The Birmingham-based bank approved more than £200m of lending to firms and projects that it says will deliver community, economic or environmental benefits.
This is a record-breaking performance for Unity which has seen its lending almost double since it became independent in 2015.
Chief executive Margaret Willis said: "Unity's results confirm that profits and community value go hand in hand. It's best for our shareholders, our customers, our employees and society.
"Unity's growth shows businesses want an ethical alternative, a bank that shares their values."
Unity, based in Brindleyplace, attracted new capital in 2018 from existing shareholders and a new investor 'Sustainability, Finance, Real Economies' (SFRE), which will enable it to advance its growth plans.
"Sustainable earnings and sustainable communities are one and the same in the long run" said Alan Hughes, Unity's chairman.
"This strong performance reflects the role banking can and should play in building a more sustainable world."
"Everyone at Unity is determined to deliver more and more of this," he added.