People: Accountancy firm boosts R&D team with KPMG hire; New directors welcomed onto Worcestershire Ambassadors board
Cooper Parry has recruited an R&D tax manager to its Birmingham team.
Laudina Duffus has joined the Midlands accountants after working at KPMG for three years in innovation reliefs and Incentives.
She said: "I've always been based in the Midlands, and I'm looking forward to helping local businesses to keep growing and innovating. Especially the smaller clients – they're the people that benefit more from the tax relief, and they're the places where the impacts of my work are really visible."
Chris Knott, tax partner and head of R&D, said: "Attracting someone of Laudina's calibre into the team, and our continued recruitment from the Big Four shows we're now firmly established as the number one R&D advisors in the Midlands."
:::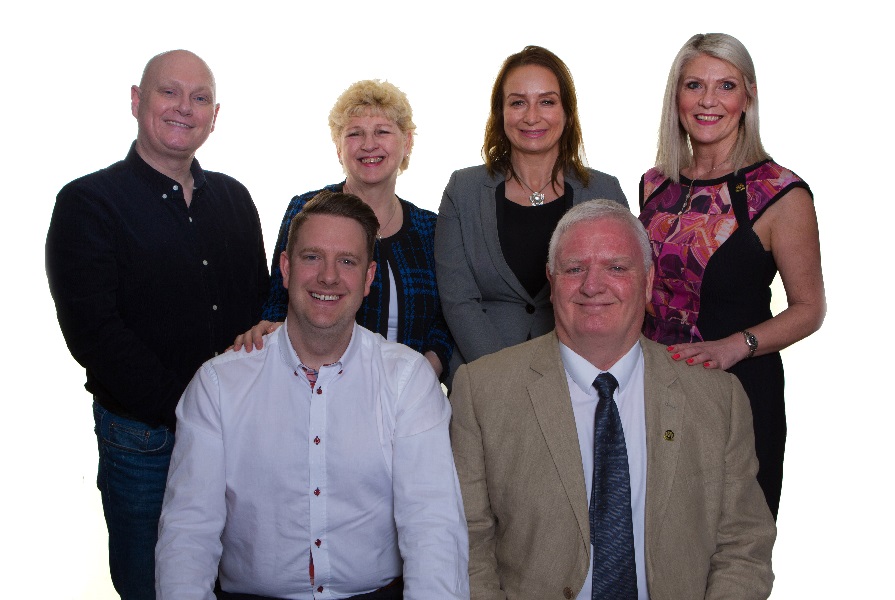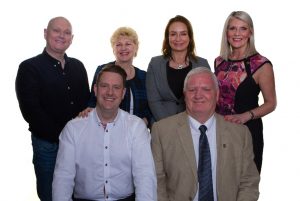 Worcestershire Ambassadors has appointed six directors with experience across a range of business sectors.
Joining the board to help build awareness of the group and raise funds for its 2019 charities St Paul's Hostel and Worcester Community Trust are Chris Green, James Green, Tracy Lowe, Sarah Mayo-Evans, Dawn Owen and Derek Simmonds.
Chris Green is managing partner of communications agency Chris Green Media, James Green is founder and chief executive of IT and cloud managed services provider TechTeam and Lowe is proprietor of Lowe's Solicitors.
Mayo-Evans is a property developer and director of Pierpoint Properties, Owen is director of business consultants Asentiv and Simmonds is a solicitor and partner of gunnercooke.
Kevin Powell, chairman of Worcestershire Ambassadors, which promotes the county through charity fundraising and sponsorship, said: "I'm delighted to welcome six highly enthusiastic members to the existing board. The selection process was very competitive with some excellent candidates offering us a range of skills and experience.
"All of our new directors share a passion for Worcestershire and are dedicated to promoting the county as a great place to live, work, invest, visit and do business in."