People: Former Aston Martin exec joins board of Classic Motors; Birmingham bank gets new CFO; associate joins firm's West Midlands Metro project team
The former managing director of Aston Martin Lagonda, Nick Fry, has joined the board of Classic Motor Cars.
The Bridgnorth company specialises in classic car restorations, and Mr Fry will join as a non-executive director.
Prior to his appointment, he was also group managing director of Prodrive, managing director of BAR Honda and co-creator of Brawn GP, which went on to become the Mercedes AMG Petronas F1 team.
Mr Fry is currently head of commercial strategy for the professional esports company Fnatic. He said: " CMC exhibits the absolute focus on quality and achieving the best which is the standard that I am familiar with from my decade in Formula One, and my prior position as managing director of Aston Martin. "
He added: " From the moment CMC managing director Nigel Woodward invited me to visit CMC and meet the board, I could see the broad range of skills, experience and passion combined with extensive and excellent facilities that are necessary to maintain, service and restore automotive works of art.
CMC chair Peter Neumark said: " As CMC continues to grow and expand as one of the global leaders in classic car restoration, I am delighted to welcome Nick to the Board. He brings a wealth of experience from the world of motorsport, motoring and business which is hard to match, and which will be great benefit as we take CMC forward.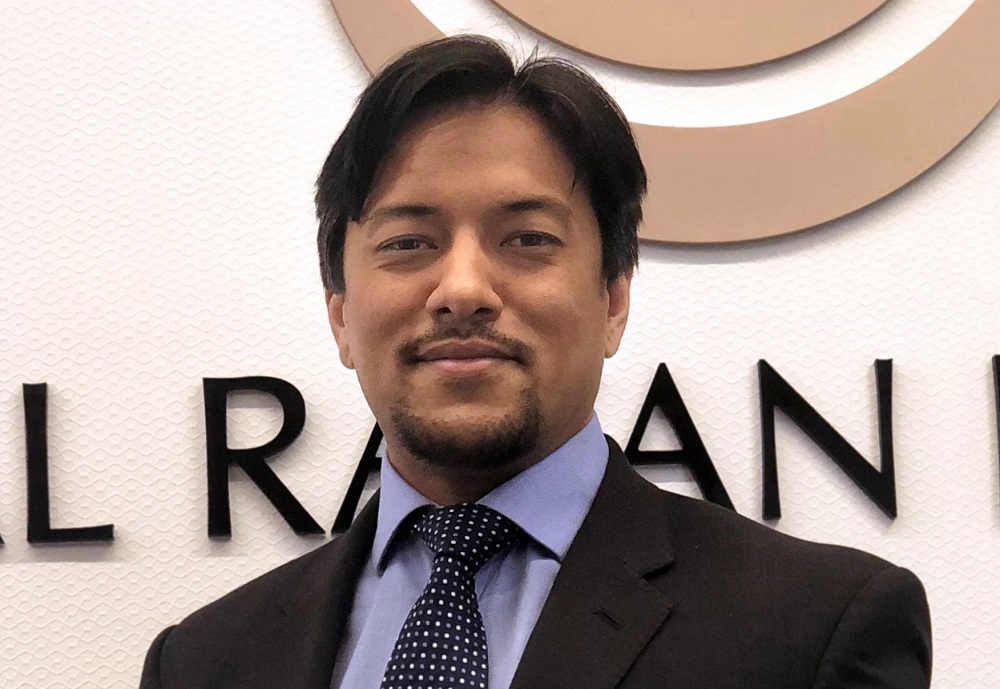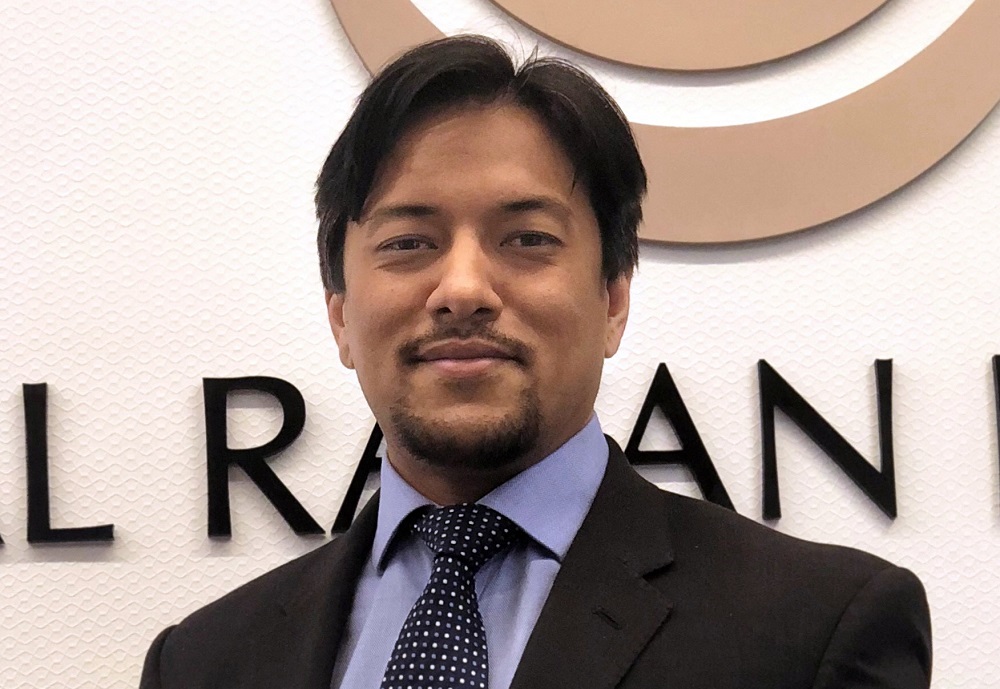 Birmingham's Al Rayan Bank has appointed Amir Firdaus as Chief Financial Officer (CFO).
Mr Firdaus, who has been interim CFO since December 2018, has been promoted to his new position with immediate effect.
He joined the Islamic bank in 2016 as treasurer, working with the team to support the bank's application for an Aa2 rating from Moody's Investors Service – the first time that an Islamic bank in the UK has received a public credit rating from the credit rating service.
In 2018 he also led a team that implemented the first ever public Sukuk (Islamic bond) in a non-Muslim country; the £250m Tolkien Funding Sukuk No.1 Plc was also the largest ever Sterling Sukuk to be issued and was 1.5 times oversubscribed.
He has more than 15 years of experience in the finance sector in the UK and South East Asia, having worked for challenger banks including Aldermore Bank and Sainsbury's Bank, as well as BinaFikir and UEM Group in Malaysia.
Amir Firdaus said: "Al Rayan Bank is the pioneer of Islamic finance in the UK. I'm honoured to have been able to play a part in its success so far and am looking forward to working with the other members of the Bank's Executive Management Team, as well as the Board to build an enduring British banking brand."
Founded in 2004 as the first Islamic retail bank in Europe, Al Rayan Bank currently serves more than 85,000 customers and has a current asset book of almost £2bn.
***
***
Associate Ian Watt has joined Ridge and Partners LLP (Ridge) from WSP.
He has joined to help bolster its infrastructure team as it continues its long-standing work supporting the roll-out of the West Midlands Metro network.
Chris Haworth, the partner at Ridge leading the firm's West Midlands Metro project team said: "Ian has an incredibly strong track record in delivering complex transport infrastructure schemes, including recent extensions of the Manchester Metrolink tram system.
"Our team managing the tram extension from Wolverhampton to Brierley Hill have the potential to benefit greatly from his experience."
Ridge was first appointed to advise on the business case for the West Midlands Metro in 2009 and has since grown its remit to encompass the full project and programme management function for the network's expansion.
Ian Watt's former clients include Transport for London, the Ministry of Defence and Network Rail. Ridge is also advising the KeolisAmey Metrolink business transformation in preparation for operation of the £350m Trafford Park Line extension in Manchester.
Ride has 10 offices across the UK and employs 600 staff across a range of planning, project and cost management, architecture, design and engineering sectors.