People: EY adds to advisory team with PwC and KPMG hires; Brake testing specialist joins TotalKare's sales push
EY has added to its advisory team in the Midlands with the appointment of Niraj Patel and Sally-Anne Woulidge as directors.
Patel joins from PwC and will be focused on supporting local business in mitigating technology and data risks. He specialises in developing and embedding data management frameworks to improve business processes, including ensuring GDPR compliance.
Woulidge joins from KPMG and will be focused on growing the firm's business risk assurance offering, predominantly in the private mid-market. She has over 20 years of experience in audit and risk management, including advising on internal audit arrangements and governance solutions.
Piers Clinton-Tarestad, head of advisory at EY in the Midlands, said: "It's an exciting time for our local advisory practice and team, as we continue to recruit to meet the demands of our clients. I'm really delighted to have Niraj and Sally-Anne join us and they are a key part of our continued focus on the thriving regional market."
:::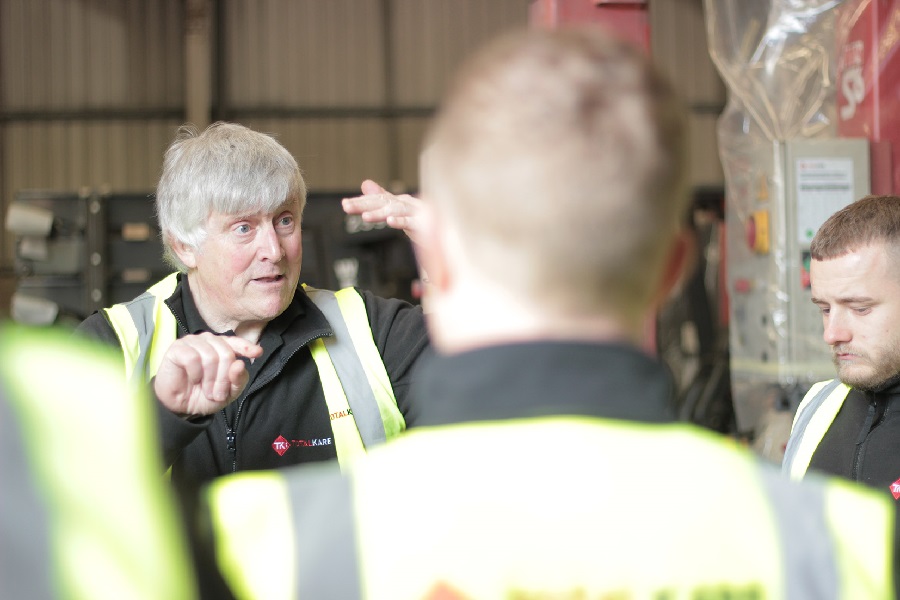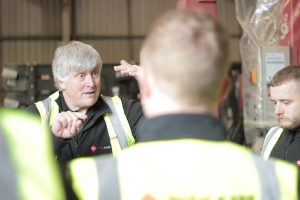 TotalKare's move into the brake testing arena has gathered pace this week, with the appointment of one of the sector's leading experts.
Graham Simmons has joined the Halesowen-based company as product specialist and will be responsible for driving the firm's in-ground and mobile brake tester sales.
He will be responsible for growing the team and cascading his knowledge down to the business' fleet of service engineers that look after customers from all the over the UK.
"I'm really excited to be joining, especially as I get to put my own stamp on how the company does things in the brake tester marketplace," he said.
"The initial focus will be on training our service engineers on the brake testers, making sure we offer the same level of service, professionalism and maintenance support as we are known for in heavy-duty lifting products."
"The remit doesn't stop there as I'll also be providing technical support to the sales department and shaping TotalKare's future recruitment strategy, so we have the capacity to meet expected demand from clients."
TotalKare launched its new brake tester range last month, the first time the business has introduced non-lifting products to its portfolio.