Shares plummet at surveillance tech company after Brexit warning
Surveillance technology business Synectics has seen the value of its shares plummet after it blamed Brexit-related delays and deferrals for skewing its performance.
The Studley-based company, which has a major systems division based in Sheffield, expects its full-year performance to meet expectations, but profits will be "substantially more weighted" to the second half of the year.
Chairman David Coghlan said yesterday: "The second half weighting now envisaged has inevitably increased delivery timing risks."
Investors' nervousness at the news immediately hit its share price, which dropped more than 20% to a three-year low in early trading. It closed down 14% at 170p.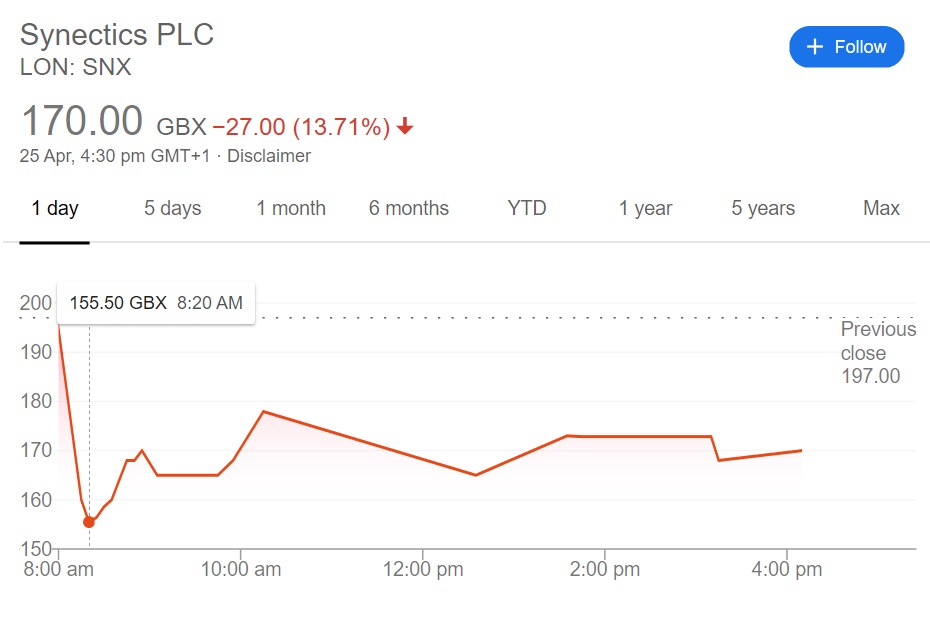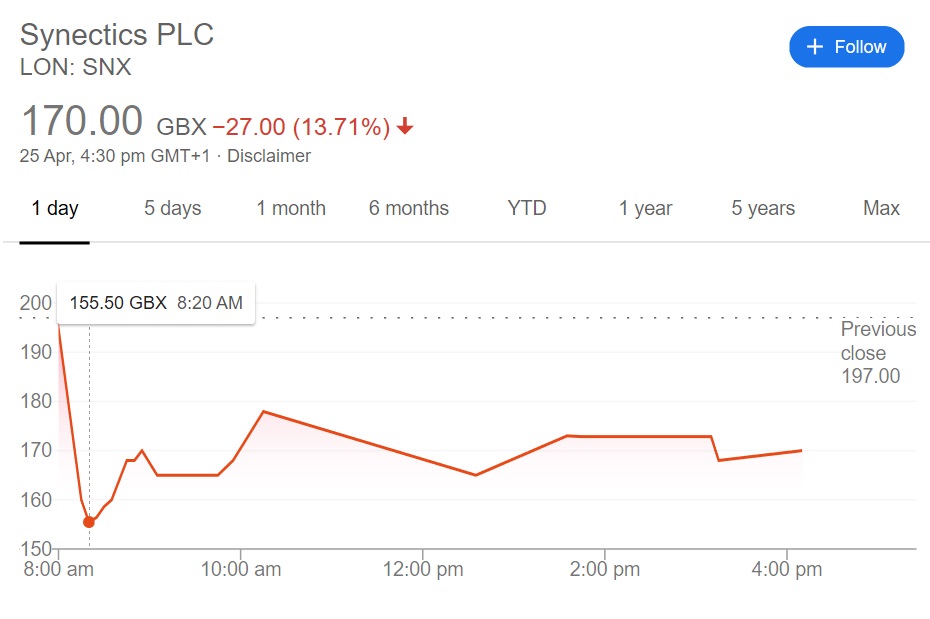 Coghlan added: "The global gaming security and surveillance sector continues to perform strongly, but new business in other sectors has been generally quite subdued.
"In the UK, in particular, since the beginning of March 2019, Synectics has experienced a pattern of order deferrals and, in some cases, customer-led delays in the progress of existing contracts, which we believe is at least partly down to uncertainties related to the Brexit situation.
"The effect of these recent deferrals and delays is that profits will be substantially more weighted to the second half of this financial year than originally budgeted."
However he remains positive about the prospects for the company.
"The overall pipeline of expected new business remains strong and we anticipate being able to announce some important strategic contract wins in the coming months," he added.