People: Auctions business recruits again six months after launch; Board hires for building society; and more
Bond Wolfe Auctions has appointed its sixteenth staff member within six months of launching.
Michelle Laidler has joined the Birmingham-based business as PA and auction administrator after working in a similar role for another property company.
Bond Wolfe Auctions was launched by chief executive Gurpreet Bassi and managing director Ian Tudor, who were formerly the heads of residential and commercial auctions at the Bigwood auctions business.
Perm Daley, auctions manager, said: "We're delighted to welcome Michelle to join the team here at Bond Wolfe Auctions.
"Our success has surpassed initial expectations and we're having to quickly expand our staff to cope with the growing demand for our auctions.
"We have an experienced and award-winning team that has an enviable track record, made up of established auction property professionals with large existing client networks."
Laidler said: "I'm so pleased to be joining Bond Wolfe Auctions which already employs many of my former colleagues and I'm delighted to be part of such an exciting and growing business."
Bond Wolfe Auctions is based in Colmore Row, Birmingham.
::::
Tipton and Coseley Building Society has appointed a new non-executive director, and a new operations director to its board.
Conrad Almond, non-executive director, has had a career in prudential risk matters, having worked full time for NatWest and then RBS for nearly 30 years in prudential risk and capital management roles.
More latterly, he has worked in a consultancy capacity for HSBC and Co-operative Bank.
Operations director Sally Wrigglesworth has more than 30 years' experience with 24 years in senior management roles with P&L responsibility including time at both Nationwide and Coventry Building Societies. Prior to joining the society she worked in operations director interim roles for consumer finance, insurance and mortgage servicing companies.
Richard Newton, The Tipton's CEO, said: "We are delighted to have recruited two great members to the board. With the experience they can both bring, I know that they'll greatly contribute to our board decisions."
:::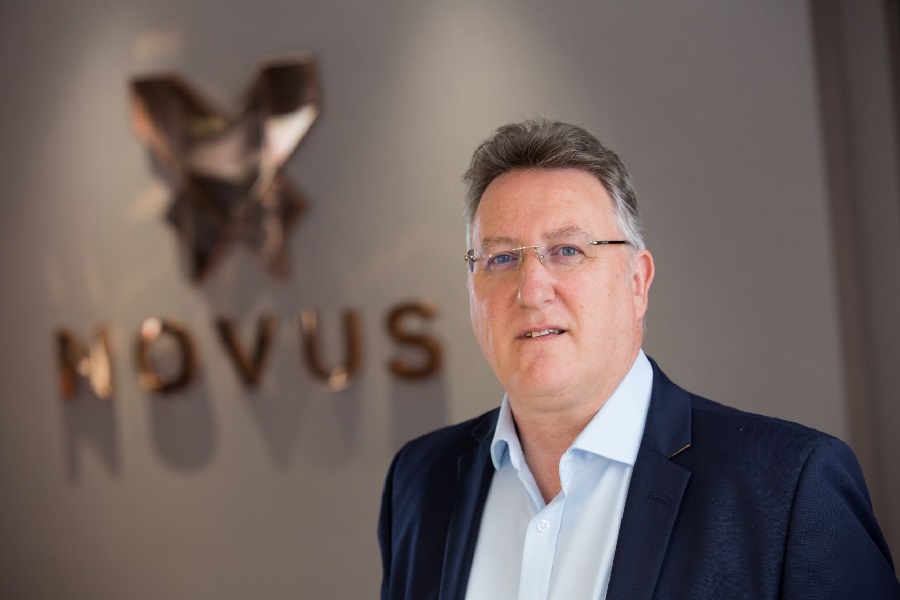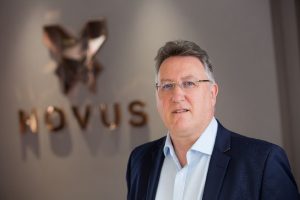 Contractor Novus Property Solutions has appointed Adrian Honeywell as its new head of safety, health, environment and quality.
Honeywell has more than 20 years' experience as a senior health and safety professional in the construction industry including roles at Wrekin Construction, Nationwide Safety Services, May Gurney and Interserve Construction.
During this time he has led health, safety and environment functions on frameworks for reactive and planned works, capital programme works and new-build developments.
At Stoke-based Novus, he will report into chief executive Alan Nixon and work with the company's senior leadership team.
Nixon said: "Health and safety has always been a business priority for us and as a contractor that works in live environments that are often sensitive, delivering great quality outcomes while ensuring the safety of everyone on our sites is imperative for both us and our clients.
"This new role combines these business support functions – helping us to achieve high performance standards while exceeding client expectations. Adrian's experience at some of the largest players in the sector and his track record of helping build SHEQ into organisations' cultures means he's perfect for the role."