Contechs honours automotive design students and memory of founding director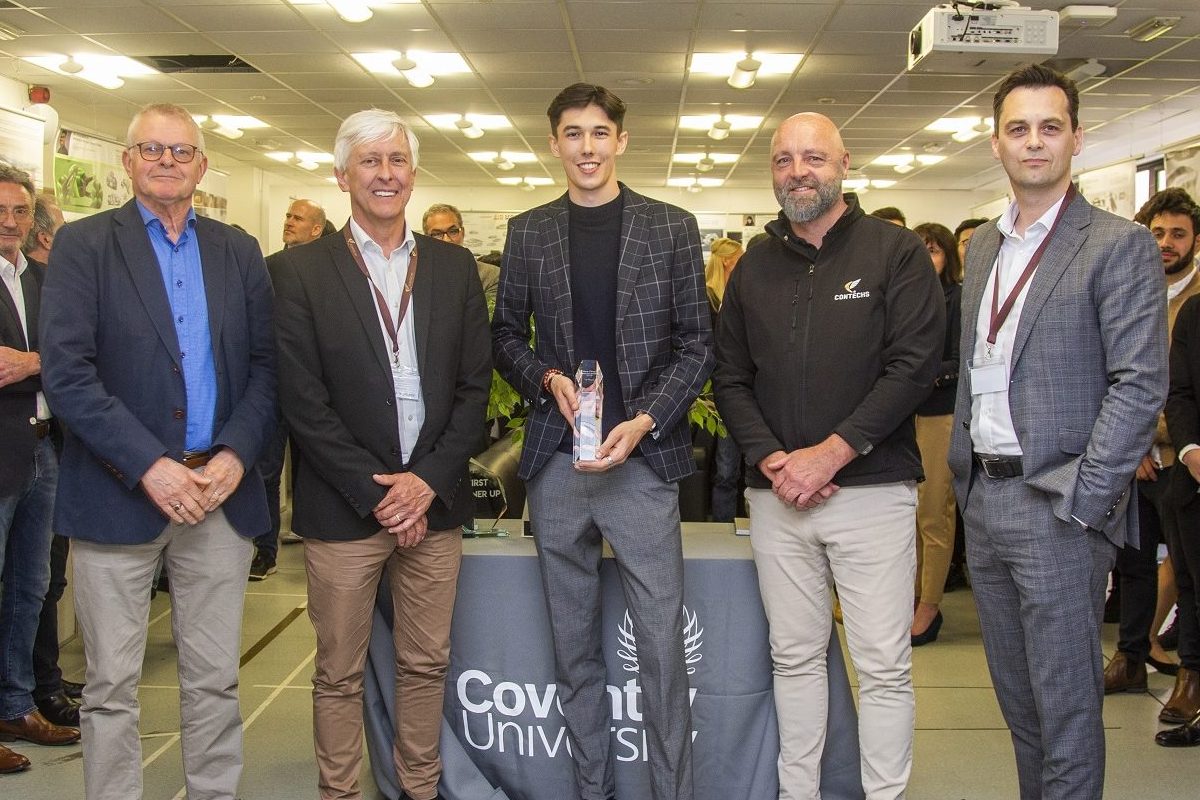 Engineering group Contechs has continued its commitment to showcase the talent of some of the region's brightest automotive design students and honour the memory of a founding director.
Steve Olney died suddenly in 2005 and each year the firm presents awards in his name to the students who best demonstrate the personal values held by Steve – namely design innovation, technology, craftsmanship and helping to enhance the lives of others around them.
Contechs now employs more than 1,000 people across its sites in Warwick, Basildon and Cologne, Germany. In 2017 it won TheBusinessDesk.com's Business Masters Contributing to the Community award for its deep commitment to a range of partnerships, including these annual awards which are now in their 12th year.
Peter Jarvis, managing director at Contechs, said: "The standards of entries have considerably improved year on year, but this year the standards were nothing less than extraordinary which is a testament to the University's School of Art and Design.
"Not only did the entries display a keen sense of innovation and design engineering skills but also an intuitive understanding of emerging trends and change in lifestyle."
This year's winner was Oliver Ball, who was presented with £500 plus a commemorative award. Runners-up were Jake Lockyer, who received £300 and Yicheng Fan, who received £200 and commemorative trophies.
The awards ceremony further cements the long-standing relationship between Contechs and Coventry University. For more than a decade the university has provided research, supervisory knowledge and specialist expertise to Contechs and the two regularly work alongside each other on Knowledge Transfer Partnerships.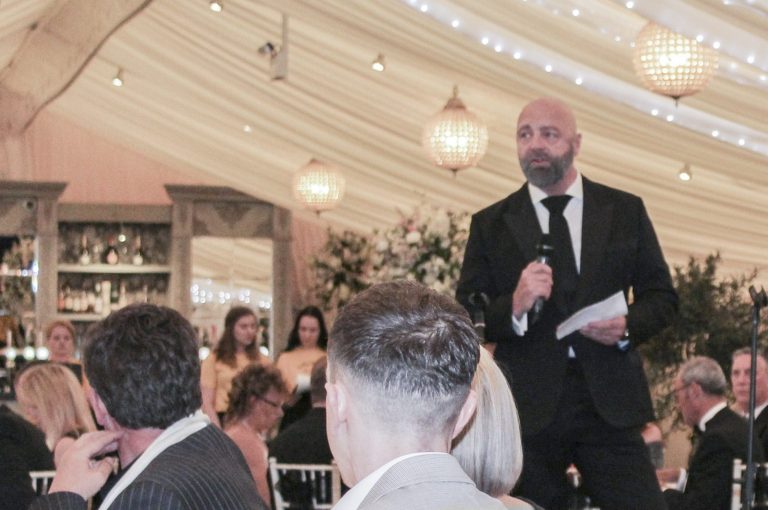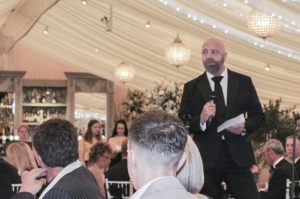 Away from his day job at Contechs, Jarvis also had a key role in £54,000 being raised at the Zoe's Place Ball in Coventry last Friday.
Jarvis is chairman of the Zoe's Place Business Group and has just been appointed as the first-ever national Patron of Zoe's Place, which has hospices – in Coventry, Liverpool and Middlesbrough.
He said: "A huge amount of work goes into our annual ball, but it is definitely worth it when you see the fruits of your labour. We raised a fabulous £54,000 for Zoe's Place on the night, which will help keep the doors of this precious facility open for longer."