Coventry City to groundshare with Birmingham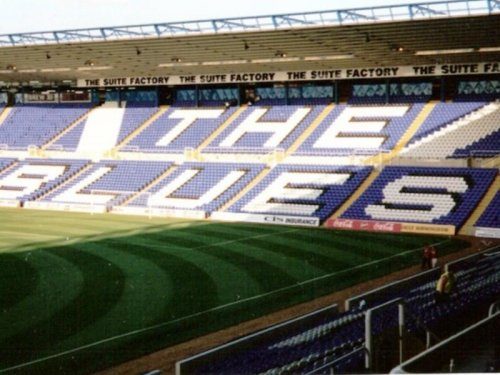 Coventry City Football Club have released a statement to fans to say they will play at Birmingham City's St Andrew's Trillion Trophy Stadium for the 2019/20 season.
The Club said it delayed any stadium announcement in the hope that a deal could be agreed with Wasps to play at the Ricoh Arena.
Coventry, owners Sisu and rugby union club Wasps – who own the Ricoh – were in talks over the club staying at the ground, which is Coventry's preferred option, but an ongoing legal case hampered negotiations.
"The deadline has passed and unfortunately there has been no agreement," a club statement said. "To ensure we fulfil our home fixtures and therefore retain our place in the EFL, CCFC will be groundsharing next season.
"We are incredibly disappointed and extremely frustrated that continuing differences between our owners SISU and Wasps, and also Coventry City Council, could not be set aside to allow for a deal to play the Club's home games at the Ricoh Arena."
The Ricoh Arena was built to be the football Club's home in 2005 after it left its historic home at Highfield Road.
"We would like to thank Birmingham City and their staff for their continued support in this situation, and the wider football community and other sporting clubs who have reached out to offer their assistance."