West Midlands Leadership Awards 2019: 'The awards offer a great platform to showcase achievements'

With the entries for the West Midlands Leadership Awards now open, we talk to previous winners about their awards and why they would encourage other business leaders to put themselves forward for an accolade.
First up is Samantha Earl, general manager at Pertemps Driver Training and Driving Academy, who took home the Young Leader accolade at last year's awards. Aston University is sponsoring the Young Leader award again in 2019.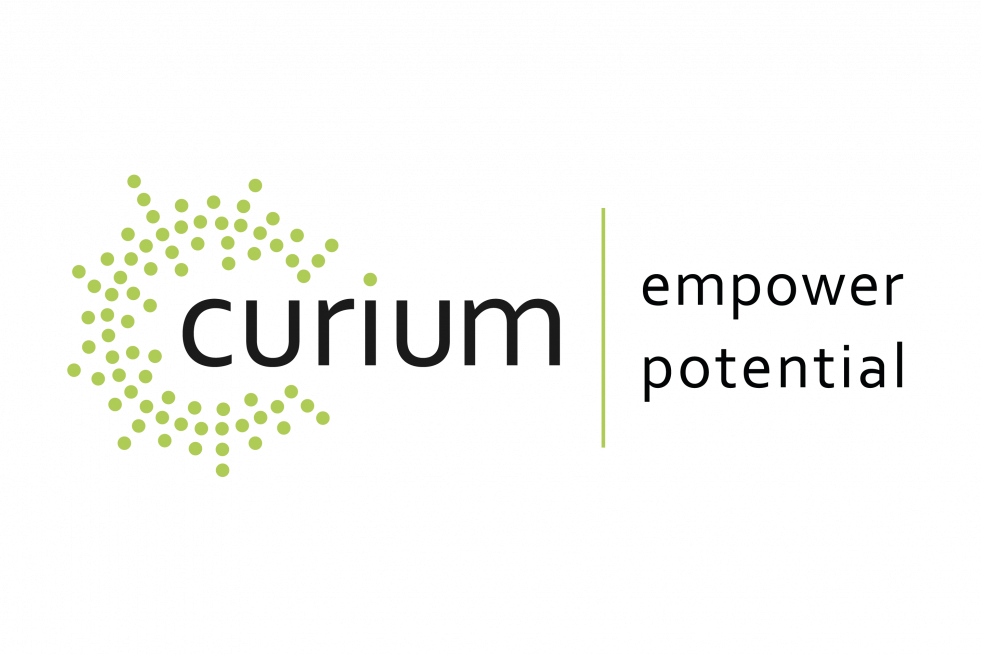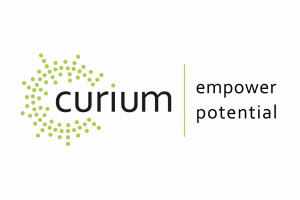 She said: "It was an absolute honour to have been awarded the young leader of the year, it was a great platform to able us to share some of the great work my team and I have been doing within the industry.
"The actual event provided a great opportunity to network with like-minded individuals and listen to some really inspirational back stories and tips on leadership. Since the award I have had several of the attendees make contact with me to find out more about my journey as a leader,  which to me demonstrates the genuine interest that the other attendees had."
The West Midlands Leadership Awards will take place again this November to showcase the very best leaders and organisations across the region – and nominations are now open.
TheBusinessDesk.com has created the West Midlands Leadership Awards to celebrate the people that are role models within their organisations and raise the bar for their competitors. The winners will show the qualities of extraordinary leadership and be able to demonstrate the positive impact this has had.
"Great leaders change their organisations and they can also change their sectors and regions," said Adrian Murphy, West Midlands editor of TheBusinessDesk.com.
"But what we understand as great leadership has changed. There is now a much greater demand on leaders to be accessible and visible, and there is a much broader range of leadership styles.
"The West Midlands Leadership Awards will showcase those individuals whose leadership is having a significant impact and delivering fantastic outcomes."
The Leadership Awards, which are supported by headline sponsor Curium Solutions, offer a great opportunity to recognise and showcase the achievements and success of businesses in the region.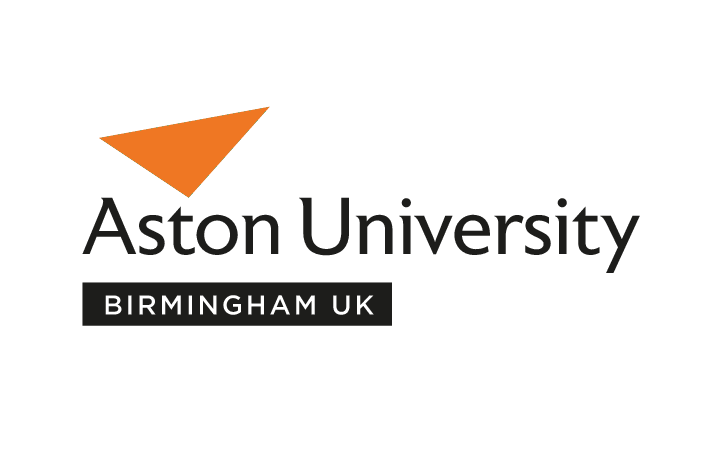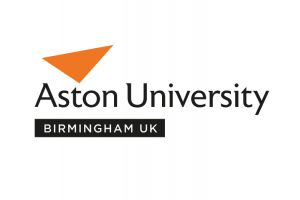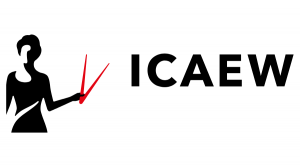 The 2019 Leadership award categories are:
Young Leader, sponsored by Aston University
Best Leadership Programme
Empowering Potential
Diversity and Inclusion Leader, sponsored by ICAEW
Emerging entrepreneur leader
Public and Third Sector
Professional Services
Transformational Leader
Company Leader (up to 100 employees)
Company Leader (100+ employees), sponsored by MHA Macintyre Hudson
Leader of the Year
For more information on the criteria for each award, and to enter, download the entry form: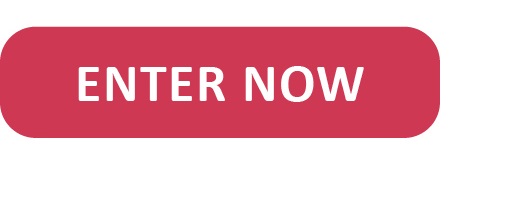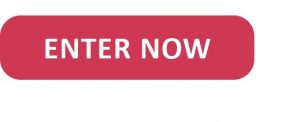 The awards will take place on Friday, November 15 from 12pm until 3pm at the Botanical Gardens, Birmingham.
The deadline for entries is: Friday 16 August
Please send forms to leadership@thebusinessdesk.com
Sponsorship
There are a number of further high profile opportunities available.
To discuss these please send an email to sales@thebusinessdesk.com