People: West Midlands 5G and Hills appoint new managing directors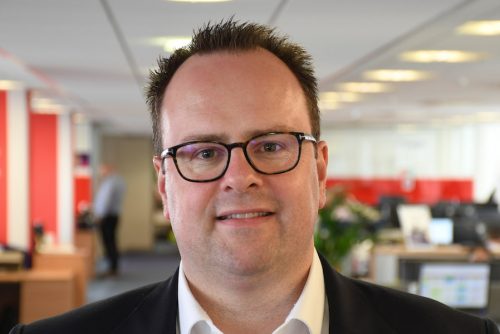 West Midlands 5G Limited (WM5G) has appointed Robert Franks, a former Telefónica UK Limited (O2) Director, as its new Managing Director.
The appointment follows the hiring last month of Igor Leprince, the former President of Nokia Global Services as Chair of the new organisation, set-up to deliver the UK's first region-wide 5G testbed.
Franks has led WM5G as interim Managing Director since February, during which time the programme has moved from mobilisation into delivery.
Following a competitive recruitment process, he was selected to lead the venture and accelerate the benefits of 5G across the region.
"WM5G offers the opportunity to deliver innovation that makes a real difference to people, businesses and public services on a grand scale," he said. "I'm very excited to be leading this pioneering new venture."
In the past ten years, Franks has held senior positions at O2, including Director of Digital and Managing Director of Commerce.
During this time, he doubled revenue into the hundreds of millions by launching and scaling new businesses in sectors such as: WiFi, Internet of Things, messaging, payments, data analytics, advertising and FinTech.
He also led the company's start-up accelerator. Prior to his time with O2, Franks held senior marketing and strategy positions at T-Mobile and Orange.
—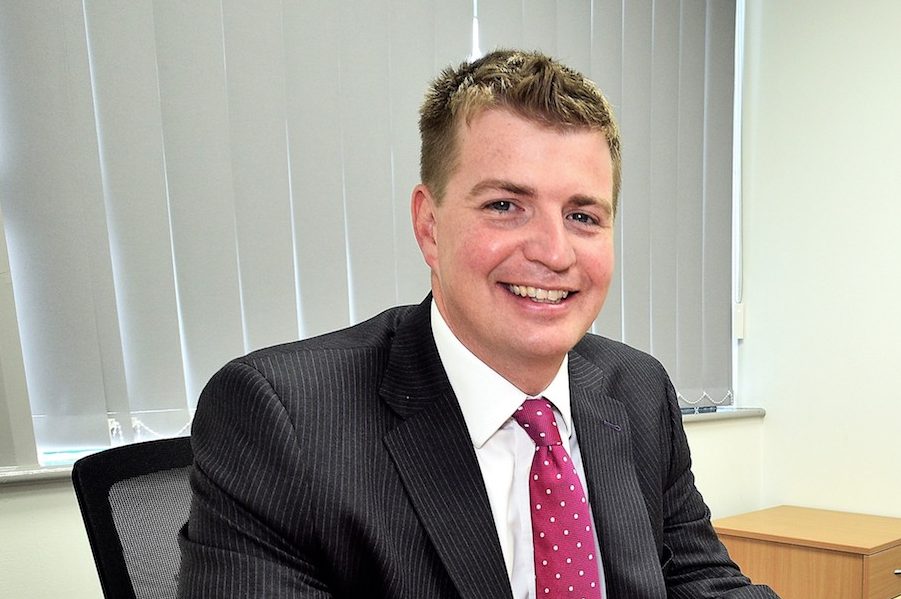 Birmingham-based Hills Numberplates Ltd, a market leader in Numberplate manufacturer and the supply of legal number plates and licence plate components, has appointed Rob Laugharne as its new Managing Director.
Previously the company's Group Legal Director, he takes over Rob from Richard Taffinder, who will be taking on the role of Group Managing Director for Hills Group International, which is a part of Hills.
"These are interesting times, but I am confident that with the fantastic team already here at Hills we can continue to meet any challenges head on and take any opportunities that present themselves."
Hills Numberplates was incorporated in 1927 and trades primarily as a manufacturer of number plate components, ready-made registration plates and the latest number plate production systems.