People: In-Comm Training announce new Operations Director; Julia Regis joins Smart Works as trustee and more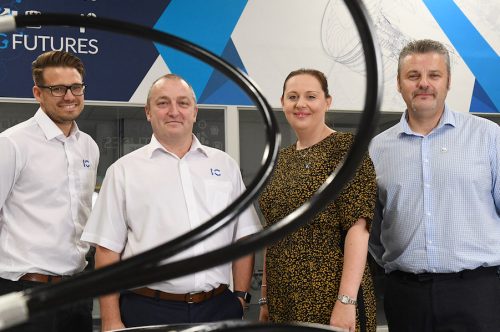 In-Comm Training, which has supported more than 2,500 people with apprenticeships and upskilling opportunities in 2018, has promoted Chris Reeves to Operations Director,
overseeing the further expansion of academies in Aldridge, Bridgnorth and Shrewsbury.
The former member of the Royal Regiment of Fusiliers will join Directors Colin Mills, Geoff Jones and Bekki Phillips on the senior management team, with the latter moving to Managing Director.
This follows news that former joint-MD Gareth Jones will be stepping down from his full-time role in August to concentre on new opportunities.
He will still remain as a shareholder and will provide support with strategy, long-term business planning and the development of the In-Comm Training & Manufacturing Group.
Working with a consortium partners, the company has secured and delivered more than £7.5m of investment in creating three world-class training centres in the West Midlands.
—
Award-winning consultant Julia Regis, who has more than 25 years' experience in delivering training for both individuals and companies has been appointed trustee of the charity Smart Works Birmingham.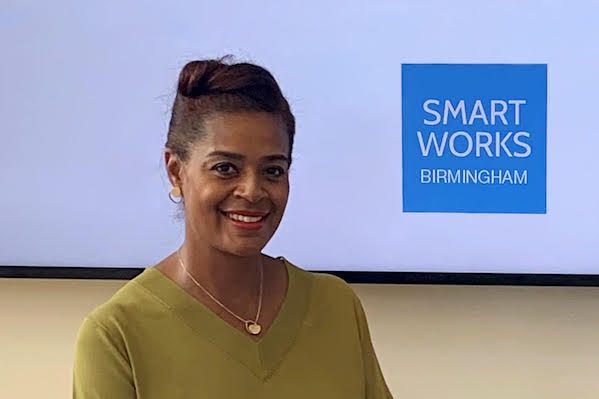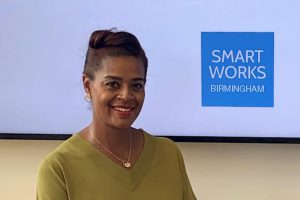 She joins the five existing trustees who run the Birmingham charity that provides high-quality work clothes and interview training to help women in need back into work.
"I loved the concept of Smart Works from day one, so when I was approached to apply to join the board, I didn't hesitate," she said. "Providing women with good-quality, work-ready clothing helps them to feel more confident and stronger mentally, while coaching them for a job interview is invaluable.
"I hope my skills will help to develop an even stronger training strategy for the organisation so that women come away more confident and really impacted by the coaching they receive. I'm a strong advocate of empowering women and building their confidence."
Julia is also chair of the Cyrille Regis Legacy Trust, a charity set up following the death of her pioneering football husband Cyrille Regis, and she is an Ambassador for the international charity Wateraid, which improves access to safe water, hygiene and sanitation in some of the poorest communities around the globe.
Smart Works Birmingham, which was established in 2016, is now based at the BVSC Building, Digbeth, and has helped more than 700 local unemployed women in need, by providing one-to-one interview preparation skills and confidence building, as well as free outfits for interviews, plus additional free clothing if they are offered and accept a job.
—
Severn Arts has appointed a Director to develop and deliver four exciting new annual festivals for Worcester.  Earlier this year the Department for Digital, Culture, Media and Sport awarded £3m from the Cultural Development Fund which is administered by Arts Council England, towards the costs of the ambitious £4.5m initiative known as The Arches – Worcester.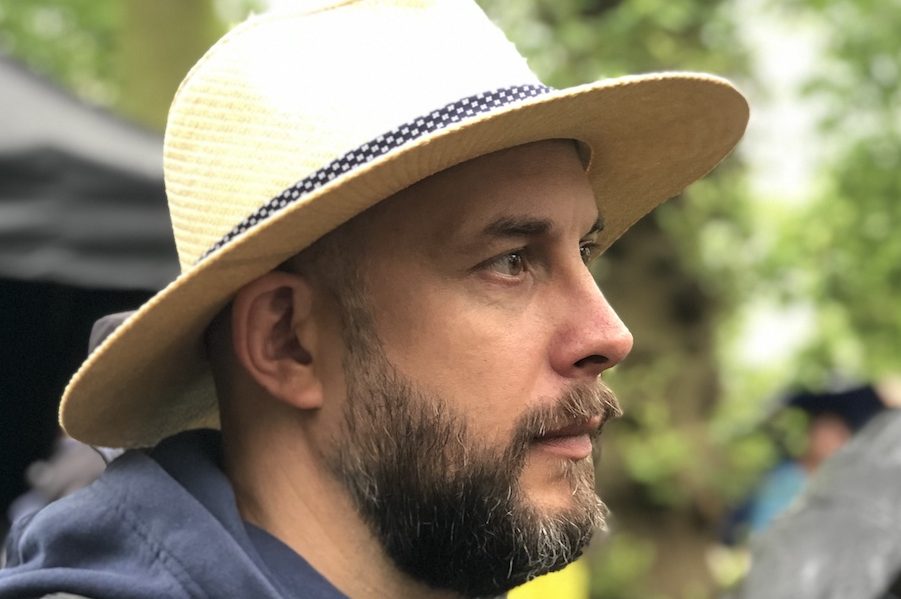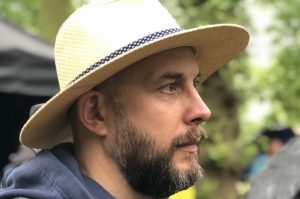 The Arches is a partnership between local businesses, transport companies, arts and educational organisations and councils, and the new Festivals Director post will be funded from this investment.
David Edmunds, who takes up the appointment of Festivals Director on 29 July, has spent more than two decades working in the cultural and creative industries. He founded Dep Arts, one of the North of England's leading independent production companies, and spent over a decade producing and directing work there.
Prior to Dep Arts, David worked for some of the UK's leading cultural organisations including The Royal Shakespeare Company and The Lowry, and has served on numerous arts boards during his career. David is also a founding member of the Guild of Media Arts in York.
—
Truckman, the UK's leading 4×4 accessory manufacturer and supplier, has strengthened its production and distribution capabilities with the appointment of a new Operations Manager.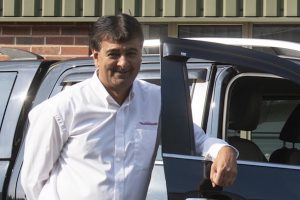 Experienced manufacturing specialist, Bharat Patel joins the West Midlands-based company with three decades' experience in industry, including a period in the automotive sector.
Bharat takes on the role after the position became available following the unexpected death of Operations Manager Carl Bowcock who sadly passed away earlier this year and is much missed by his colleagues at Truckman.
From its extensive facility in Dudley, Truckman designs and builds hardtops for pick-up trucks, which are OEM approved by the leading manufacturers, including Toyota, Ford, Volkswagen, Mitsubishi, Nissan and Isuzu.