People: Avison Young expands property team; Ridge appoints new project manager
Avison Young continues to grow its Property Management Consultancy team with two new appointments.
Helen Palgrave and James MacMullen have joined the company's Brindleyplace offices.
Helen has extensive experience of the property sector, with a career spanning over 15 years in senior positions in private practice in Birmingham.
Her role at Avison Young will see her take a leading role in one of the company's largest instructions for a national industrial portfolio and is joining the team that delivers wide ranging services for the Brindleyplace estate.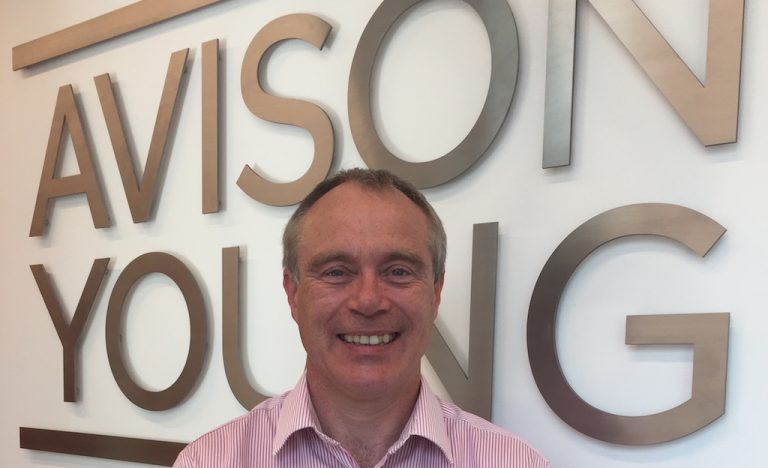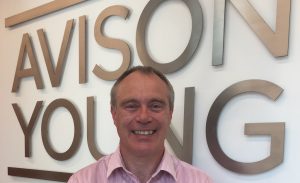 James started his career with the British Rail Property Board, before moving in to private practice, providing advice primarily on retail and corporate properties.
As part of the Avison Young team, he will deliver property management services for a range of clients, acting on large technology parks, shopping centres and retail parks across the Midlands and Wales.
—
Ridge and Partners, a multi-disciplinary property and construction consultancy, has expanded its Birmingham team with the appointment of a new Project Manager.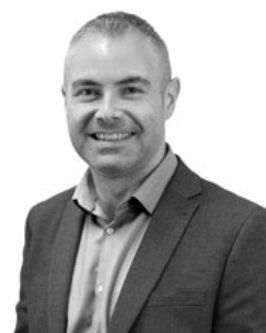 Gareth Hill, who's spent the last 23 years working in the construction industry, joins the team as an Associate after four and a half years at Mercedes-Benz, where he was responsible for the successful delivery of new car dealerships and refurbishment projects at the brand headquarters and across its retail estate.
With a number of years' experience in the motor retail sector, and five years in the higher education sector prior to that, Gareth will be helping Ridge grow its motor retail offer, as well as supporting the higher education team on its existing university portfolio. He will work across the consultancy's Birmingham office and its Oxford headquarters.