Visitor task force set up in Coventry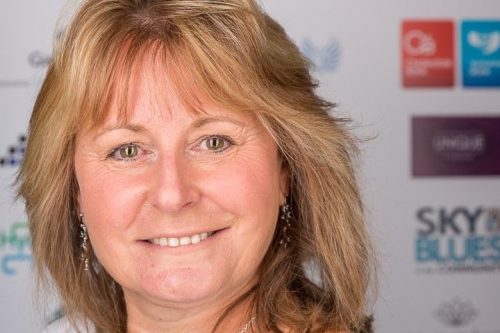 A taskforce has been created to capitalise on Coventry's increasing popularity and continue to improve the visitor experience.
The city centre saw a slight increase in overall footfall last year, up 0.2%.
The council, organisations and businesses have joined together to create the team, which will be headed by Coventry Business Improvement District (BID) director Trish Willetts.
She said: "We have to make sure that the experience for visitors old and new is always there and that is why this new group is fantastic as we can share ideas and all work together for the better of Coventry."
The initiative is the brainchild of Cllr Jim O'Boyle, cabinet member for jobs and regeneration at Coventry City Council, and the aim of the consortium is make sure visiting the city centre is a positive experience for everyone who comes to work and visit.
Cllr O'Boyle said: "The city centre is important to local people and to visitors. But retail is changing and changing fast – that's why I thought it was important to get as many people as possible with an interest in creating a successful city centre together."
Organisations such as IKEA, Coventry 2021 Trust, Licencing from CCC, Pubwatch, Ramada Hotel, Culture Coventry, ENV Volunteers, CUSU, Esquires Café and the Coventry BID Chairman are all on board with the project and contributing.
It comes as Coventry prepares to be UK City of Culture in 2021, the region will host the Commonwealth Games in 2022 and a number of large-scale regeneration works are progressing.