Construction group smashes through £100m-turnover barrier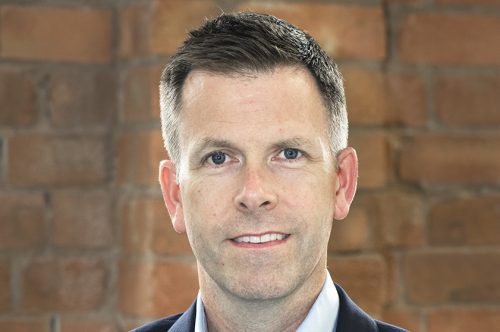 Warwickshire contractor MCS Group has revealed it has increased revenues by nearly 40% to smash through the £100m barrier.
The business said it is well on track to add a further £40m turnover this year, which will mean it has effectively doubled in just two years.
Managing director Keir Edmonds said: "The business delivered another great year of growth, breaking the £100m turnover mark, whilst again delivering above industry margin. The group's business plan continues to deliver organic growth delivered by a highly engaged staff team and an effective integrated supply chain."
Despite the challenges in the construction sector, it also grew pre-tax profits by 15% to £4.8m last year.
MCS Group won Fast Growth Business of the year at TheBusinessDesk.com's Business Masters awards in March and the business recently relocated to a new £2.5m headquarters in Warwick.
Edmonds added: "Since 2014 turnover has increased 230% from £33m to £110m. This growth has been consistent, only pausing in 2017 to allow necessary management restructuring to take effect. Our repeat business level remains consistent and strong at 70% which, given the level of growth in the period, demonstrates our reputation and reliability."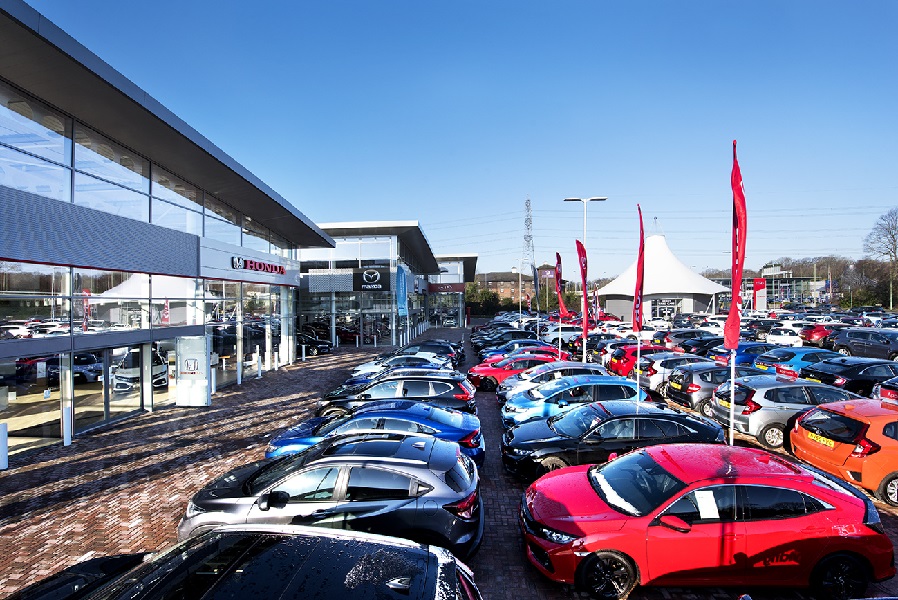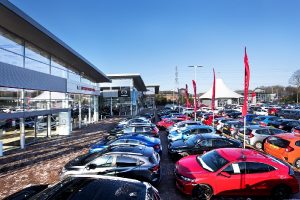 MCS Group has become the biggest contractor in the motor retail sector – it has now built and refurbished more than 300 car dealerships – while it has grown its presence in the industrial sector.
It remains bullish about its future growth, not withstanding the economic impact of however Brexit progresses.
"Key markets have not been adversely affected by Brexit at present," said Edmonds. "However, the final nature of the UK's exit from the EU does represent a degree of uncertainty. The fast track nature of our projects also means that we are not adversely exposed to changing market conditions."