Knights snaps up Fraser Brown in £8.3m deal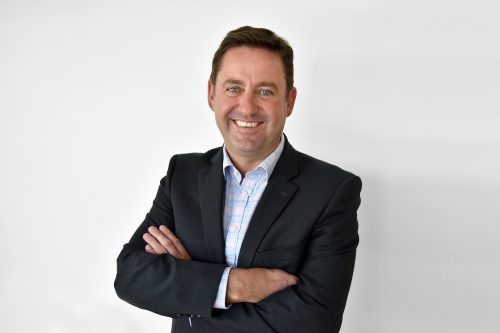 Law firm Knights has swooped for Nottingham counterpart Fraser Brown in an £8.3m deal.
Fraser Brown, which is based on Friar Lane in Nottingham city centre, was established over 250 years ago. The acquisition sees 81 fee earners joining Knights.
In its unaudited accounts for the year ending 30 June 2019, Fraser Brown turned over around £7.5m.
David Beech, CEO of Knights, said: "We are pleased to announce the agreement to acquire Fraser Brown, one of the largest independent law firms in Nottingham, a key city for business in the East Midlands. With its local and national client base and broad spectrum of work, the combination of Fraser Brown with our existing presence in the East Midlands will position us as one of the leading legal and professional services firms in the region.
"We are delighted to build on our strong momentum following the three acquisitions announced in the period to date, which is a testament to Knights' ability to attract high calibre businesses to the Group."
Patrick Wood, chief executive of Fraser Brown, added: "With its ambitious culture and strong reputation, we see Knights as a good match for us. Having expanded recently, we look forward to continuing to grow our presence in the East Midlands as part of a larger Group."
Meanwhile, Knight has agreed a new extended revolving credit facility with HSBC UK and Allied Irish Bank (GB).
The facility provides funding of £40m until June 2023, split equally between HSBC UK and AIB (GB). It replaces the Group's existing £27m facility with AIB (GB) and is on improved terms.
David Beech, CEO of Knights, said: "We are delighted to have agreed this new £40m facility with AIB (GB) and HSBC UK. This will provide us with additional flexibility to further grow our presence across the UK, both organically and through strategically compelling acquisitions, as we continue to enhance the strong growth platform we have developed in key legal markets outside of London."