People: Vail Williams snaps up LSH agency expert; Expansion for digital agency
Property advisers Vail Williams have appointed acquisition and disposal associate Charlotte Fullard to lead the firm's agency team in Birmingham.
A chartered surveyor, Fullard specialises in advising landlords, developers and tenants on the acquisition and disposal of office premises in Birmingham and the wider West Midlands.
She joins Vail Williams to lead the firm's growing acquisitions and disposal work which was formerly headed up by agency specialist, Carole Taylor.
As regional managing partner for Vail Williams' operations in the Midlands, Taylor will now focus on client relationship management and the growth of the firm's Birmingham office.
Meanwhile, with over 15 years' experience in office, industrial and retail agency, Fullard brings with her a proven track record of matching clients with the right property, having worked with clients including Birmingham City Council, Horton's Estate Limited and Real Estate Investors.
As well as matching clients with the right property, she also provides asset management advice across property portfolios to maximise returns, and helps clients to reposition their properties within the market through refurbishment.
She said: "I'm delighted to have joined Vail Williams and I'm excited about the opportunity to lead the firm's agency team here.
"The firm works with a number of prestigious companies across the Midlands, and I'm very much looking forward to bringing my agency expertise to these accounts, whilst developing new business across the region."
Fullard will manage both acquisition and disposal mandates for the firm's existing public and private sector clients across the Midlands, which include National Express, Shell Energy, First Group and Molson Coors.
:::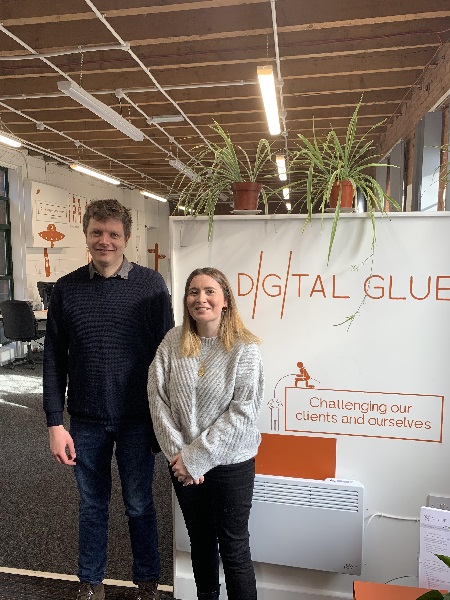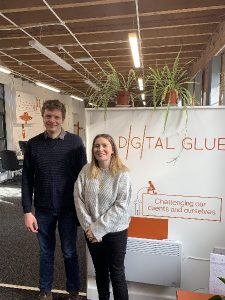 Digbeth-based creative agency Digital Glue has continued its expansion with its latest recruitment drive.
Joining the existing team of marketing experts, the seven-year-old agency has hired a PR account director, senior account executive and web developer.
Nikki Goh has joined Digital Glue, based on Floodgate Street, as PR account director.
The agency has also added Drew Craythorne as a PR senior account executive, and Richard Lewis as a web developer.
Javan Bramhall, managing director of Digital Glue said: " We're thrilled to welcome these three new additions to the team. After continuous growth from 2019 into 2020, it was vital we strengthened the team correctly, ensuring they were right for our clients and a good fit for the team.
"We pride ourselves on not only being a fantastic work ethos for creatives, but also being a very skilled and knowledgeable team. All three new hires come from a variety of different backgrounds, boasting a wide-range of skills within different sectors, which can only help maximise our own and our clients potential."
Digital Glue is a fully-integrated, creative agency that provides a wide range of client-focused services, including web design, branding, digital marketing and PR.